The words of Cameron, the Prime Minister of Britain, about finding about 70 in Thousands of moderate opposition fighters in Syria, caused a wave of criticism in the media. In particular, The Independent suggested that the prime minister "nafotoshopil himself" of these soldiers.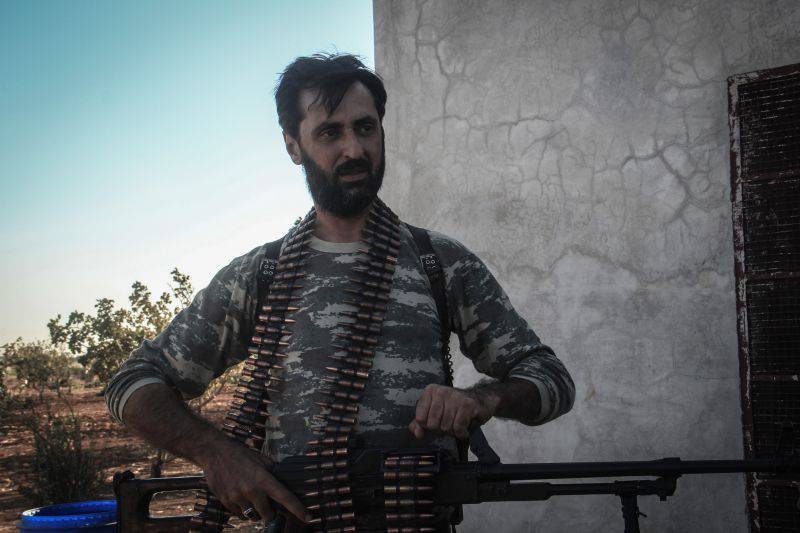 "If this" phantom army "existed, it would have already captured Damascus and overthrew Bashar al-Assad. The Syrian army, which had lost 60 thousands of soldiers from the hands of the Islamic State and Al-Nusra Front (cell of Al-Qaeda), would not be easy to beat off such an enemy, "the newspaper quotes.
RIA News
.
The author of the article doubts that in Syria there will be at least 700 "moderate", not to mention 70-thousand. "Besides, what kind of" moderate "are they if they are armed with Kalashnikov assault rifles," he asks.
Meanwhile, surrounded by Cameron, the "moderates" were already dubbed "ground troops".
"The regular army in this territory is not just the" moderate "rebels, but the Syrian soldiers who, thanks to President Putin, and not the UK at all, began to recapture the territory," the newspaper writes.
According to the author, Putin knows that Ankara is helping the militants in Syria, "that is why he intends to destroy the" oil corridor "from Syria to Turkey."
On Thursday, speaking in favor of the operation in Syria, the British Prime Minister mentioned moderate opposition. According to him, "70 thousands of" moderate "fighters who do not belong to extremist groups," expect the help of the Western coalition.