The British Air Force will deliver its first strikes in Syria on the headquarters of the Islamists in Rakka, reports
Look
with reference to the Sunday Times.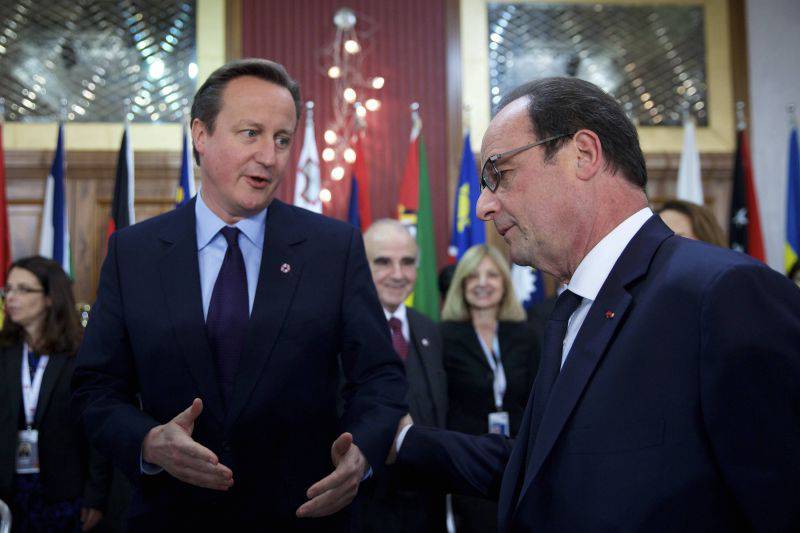 "David Cameron will order the Royal Air Forces to deliver pinpoint strikes in order to decapitate ISIS in Syria if MPs vote this week in support of expanding the operation," the newspaper writes.
The prime minister ordered the Air Force commander to be ready for the start of the operation.
"The first air strikes of the Air Force, expected already this week, will be sent to the IG headquarters in Rakka in order to cut off the snake's head of a terrorist organization," the newspaper notes.
According to the newspaper, Cameron "enlisted support in the House of Commons for sanctioning" air strikes against IS in Syria.