The aircraft of the Russian Aerospace Forces mistakenly entered the airspace over the Golan, was warned and returned to Syria without incident, reports
RIA News
Statement by the head of the Ministry of Defense of Israel, Moshe Ya'alon.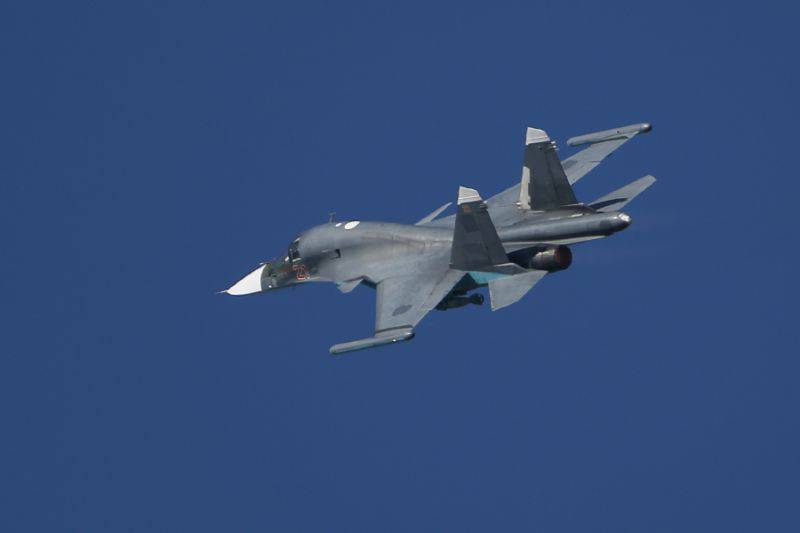 The Minister noted that the incident was immediately resolved through a communication channel established between the military.
"There was a small error, and the pilot flew one mile (1,6 kilometers) into our airspace. They immediately contacted him, he immediately changed course and returned to Syria ",
said Yaalon.
The agency does not yet have the comments of the Russian military.