On the 89-th year of life in Moscow, died on the present people's artist, director Eldar Ryazanov. Recently, Eldar Alexandrovich was forced to retire from work due to serious health problems. 21 November, he was once again hospitalized in a Moscow clinic, in which he died, as his grandson Dmitry Troyanovsky reported.
RIA News
cites a short message from Troyanovsky:
He (Eldar Ryazanov) is gone.
The place and date of farewell to the People's Artist of the USSR is not officially announced yet. According to some information, a civil funeral service can take place in the Moscow Eldar Cinema Club, located on Leninsky Prospekt.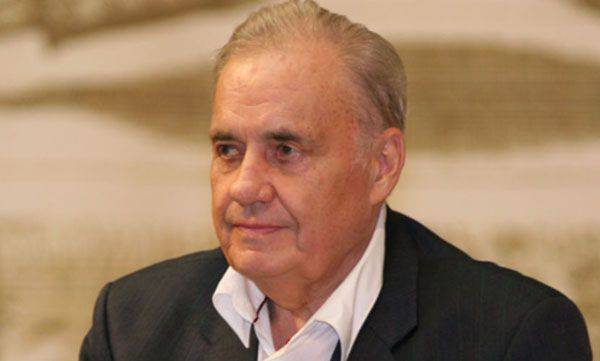 Eldar Ryazanov - one of the most famous Soviet and Russian directors. His work is known to millions of viewers both in our country and abroad. This artwork such as "Carnival Night", "Station for two", "Beware of the car", "Irony of Fate, or Enjoy Your Bath". In 1977, Eldar Ryazanov won the USSR State Prize, in 1984 he received the title of People's Artist of the Soviet Union.
Eternal memory to an outstanding professional and no less outstanding person, personifying a whole era in our consciousness.