Petro Poroshenko called the Holodomor of the beginning of the 30s, a hybrid war that Russia has been leading against Ukraine for many centuries, the newspaper reports
Look
.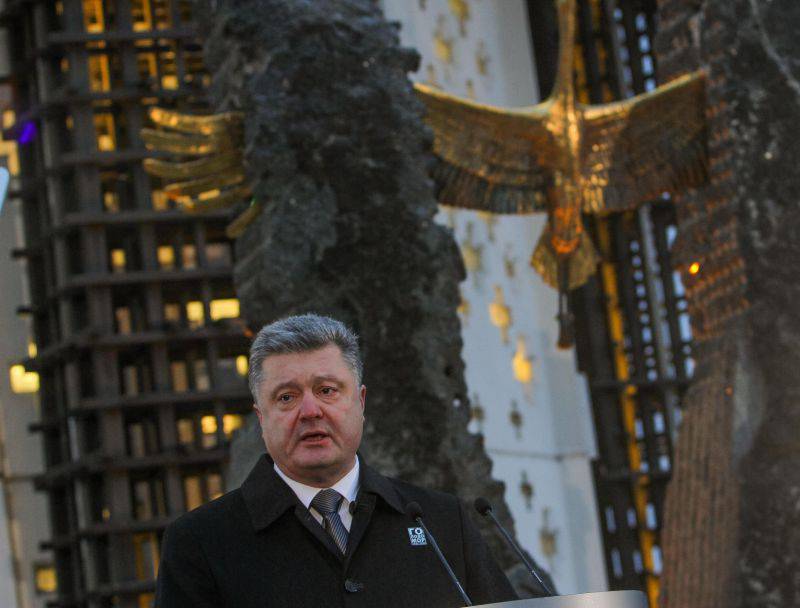 "Today, we traditionally light candles in memory of the victims of the Holodomor. We pray for the multimillion heavenly legion of the Ukrainian people. The bright souls of innocent victims of Ukrainians here, invisibly next to us. The Holodomor is nothing but a manifestation of the centuries-old hybrid war that Russia has been waging against Ukraine. "
- wrote the president in Facebook.
Dmitry Rogozin Poroshenko responded very briefly to the "philosophical" arguments:
"Victim of famine."
The newspaper's reference: "In 1932-1933, mass famine in the USSR became a tragedy throughout the country and covered the territory not only of Ukraine, but also of Belarus, the North Caucasus, the Volga region, the Southern Urals, Western Siberia, Kazakhstan and caused significant human casualties (according to various estimates, from 2 to 8 million people) ".