After a treacherous strike on the Russian Su-24 Turkish
aviation
dramatically reduced the number of violations of the air borders of Greece, reports
RIA News
message of the Greek military department.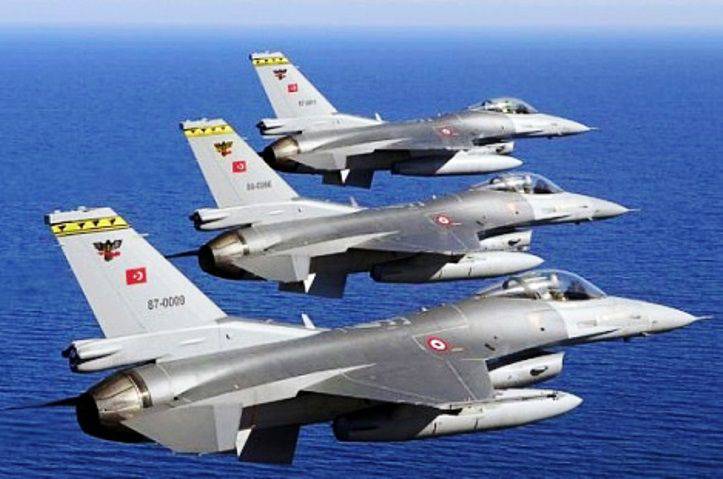 Typically, the Turkish Air Force invaded the airspace of Greece several times a day. Since the beginning of November, the military counted more than 50 of such violations.
However, according to a representative of the General Staff, "On November 24, the Turkish Air Force did not commit a single violation of the airspace of Greece."
"After the Turks shot down the Russian plane, there was zero activity of Turkish aviation in the Greek FIR in the Aegean Sea, it's understandable why," a diplomatic source told the agency.
"On Wednesday, November 25, a group of six Turkish aircraft, two of which had
weapon
on board, once violated the Greek airspace, "- said in a statement the Ministry of Defense.
On violations after November 25 not reported.