Vladimir Putin signed a decree concerning the application of special economic measures against Turkey, reports
RIA News
with reference to the Kremlin press service.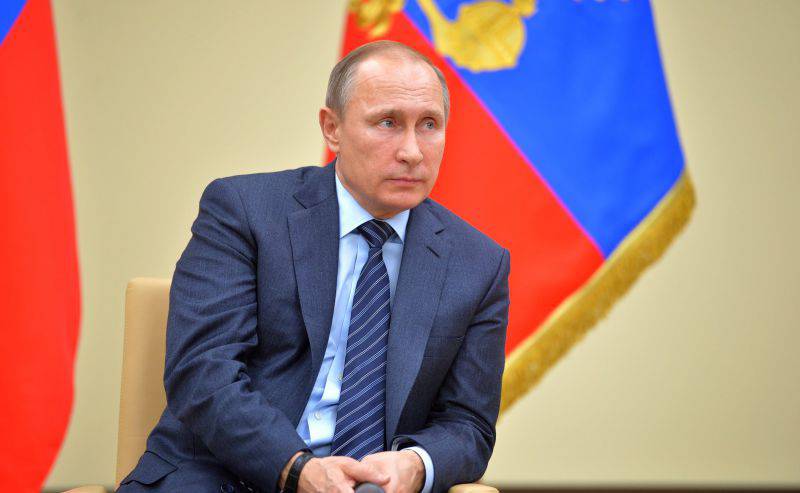 "President of Russia V.V. Putin signed the Decree "On measures to ensure the national security of the Russian Federation and to protect citizens of the Russian Federation from criminal and other unlawful actions and to apply special economic measures against the Republic of Turkey," the release says.
This decree, according to a member of the Federation Council, Franz Klintsevich, means that in relations between the two countries the "point of no return" has been passed.
"After the tragic incident (with the Su-24), we left the door open for four days - for four whole days. But there was no clear explanation. Now I am afraid that the point of no return has already been passed, "
declared Klintsevich.
According to him, "the decree was a response to the so-called grief, expressed by the President of Turkey in connection with the downed Russian plane."
According to the agency, "the president ordered a ban on charter flights between countries, prohibited employers from 1 in January 2016 to hire workers from among Turkish citizens, decided to prohibit or restrict the activities of organizations under the jurisdiction of Turkey in Russia and ordered to prohibit or restrict the import of Turkish goods.