The planes of the western coalition do not strike the IG in Syria so far, however this is not connected with the deployment of the Russian ZR-S-400 there, reports
RIA News
the message of the headquarters of the coalition.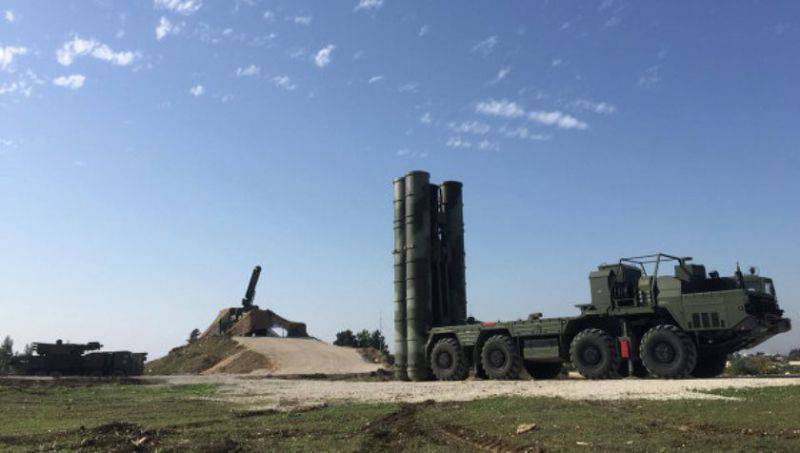 "The absence of impacts is not related to the placement of the C-400 system. The unevenness or lack of strikes is related to the way the military operations take place ",
stated in the headquarters.
According to the military, "strikes are not delivered randomly, but are part of an organized campaign, and goals are detected and checked before the attack."
"In addition, a lot of attention is paid to causing maximum damage to the IG and minimizing possible civilian casualties," stressed the headquarters.
Representatives of the headquarters also expressed the hope that the Russian Federation, having placed C-400, "will adhere to the previously concluded memorandum on the avoidance of conflicts, and will not target this system against coalition planes."