Long-range detection radars, the construction of which began in Lithuania, will strengthen the security of both the country and all NATO member states, said Dalia Grybauskaite, head of the republic.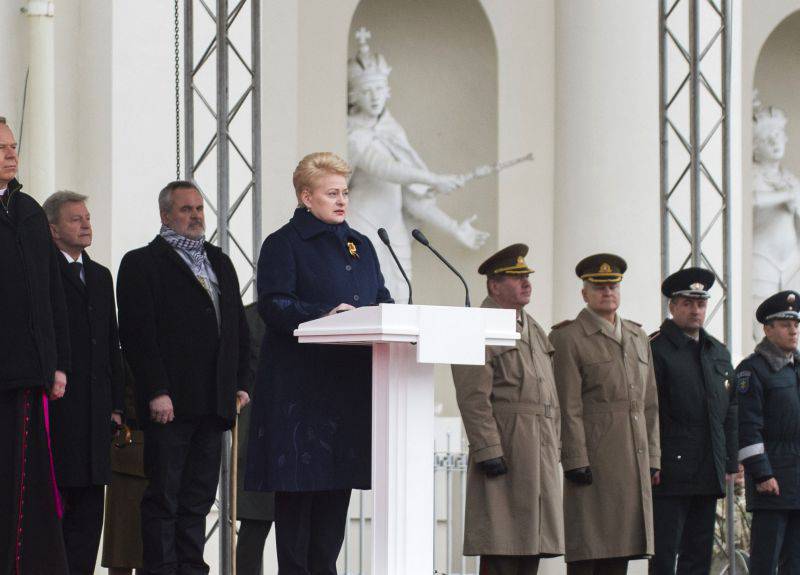 "Lithuania is becoming more secure. The radar post, which will soon appear here, will not only strengthen the control and monitoring system for our national airspace, but will also help ensure the protection of the eastern border of the Alliance as a whole. This is an important strategic project that will serve the security and well-being of all Lithuanian people, "the newspaper quotes the president.
Look
.
She noted that the latest radar will allow to fulfill the promise made to the alliance for continuous monitoring of the airspace.
"This will be the latest technology that is being introduced in NATO countries. We can be proud that we can fully guarantee our obligations both to protect Lithuania and the entire eastern border of the Alliance. This meets the highest NATO standards, "Grybauskaite said while laying a building capsule.
As the Lithuanian Defense Ministry reported earlier, "three control posts for monitoring and controlling airspace will be fully renovated" located "in the village of Antraversis of the Prienai district, in the village of Ceikishkes of the Ignalinsky district, and in the village of Dephoucia of Silute region".
New radar will replace the outdated Soviet technology. With their help, it is planned to "improve the level of response to air violations". In addition, according to the military, the radar "will guarantee monitoring of the Lithuanian airspace as the host of the mission of the Baltic air patrol of NATO."