The latest Russian air-to-air missile RVV-BD will significantly increase the capabilities of the Russian
aviation
in destroying aerial targets, reports
Messenger of Mordovia
.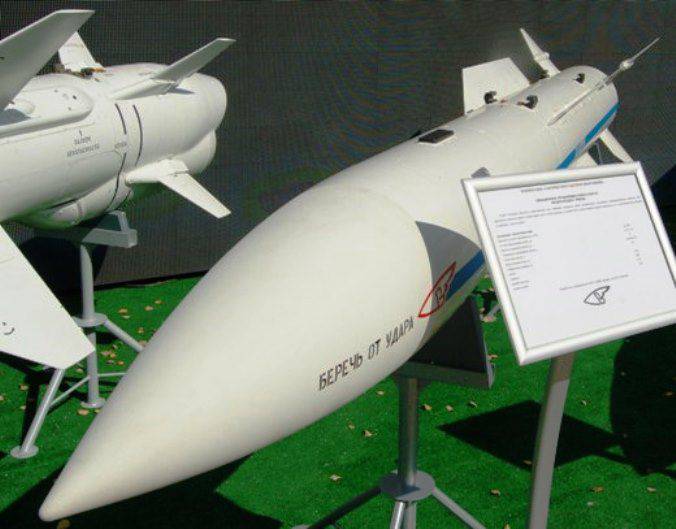 The adoption of RVV-BD will allow Russian planes to shoot down at a considerable distance almost all existing aircraft, including the 5 generation fighter F-22 and F-35, as well as various types of cruise missiles.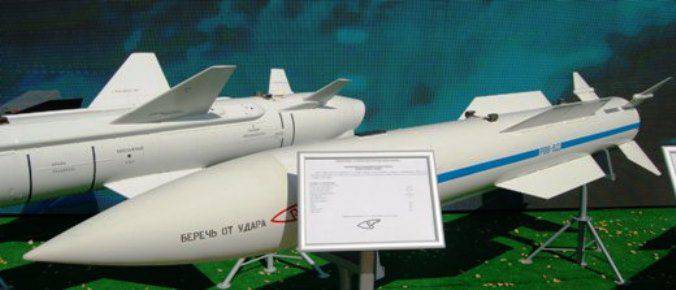 According to the creators of the rocket - Vympel GosMCB (part of Tactical Missile Armament Corporation OJSC), "targets are destroyed at any time of the day, at all angles, including in the conditions of use of electronic countermeasures by the enemy surface, with a multichannel shelling on the principle of "let-forget". "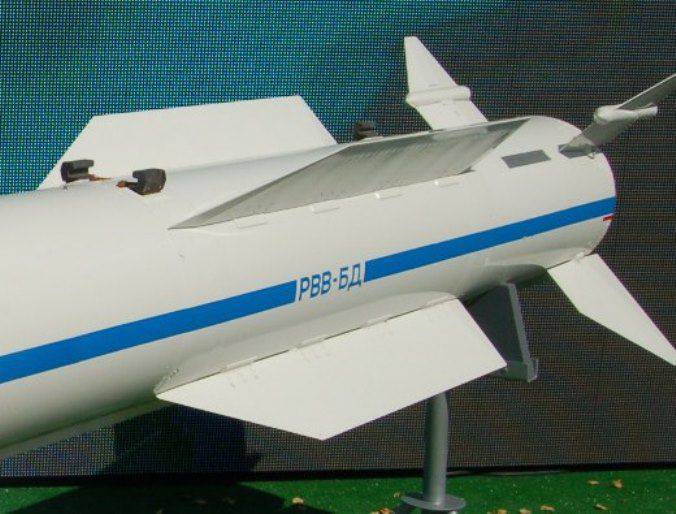 "The maximum launch range in the forward hemisphere reaches 200 km. The height of the targets hit from 15 m to 25 km. Affected aircraft can maneuver with overloads up to 8 g. The starting weight of the product 510 kg, while the mass of high-explosive fragmentation warhead - 60 kg. The wingspan is 0,72 m, the wingspan is 1,02 m, "said the ICD.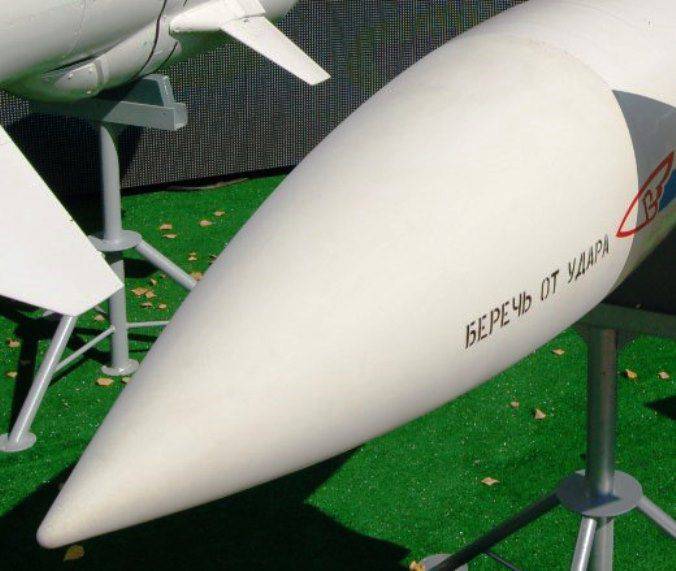 According to the information, "an inertial missile guidance system with radio correction and active radar homing on the final part of the trajectory, the warhead is activated using radar active proximity and contact sensors of the target."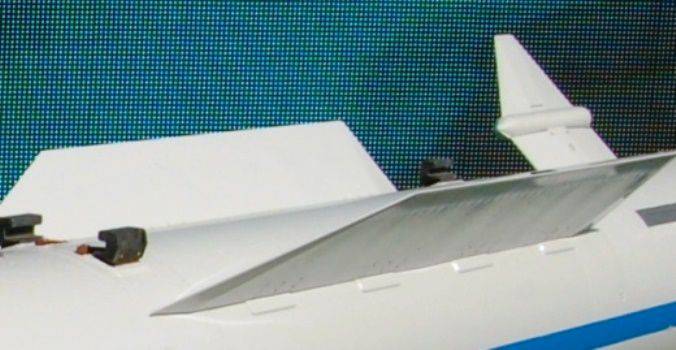 The company stressed that RVV-BD is made entirely from Russian components.