United Engine Corporation (included in Rostec) announced a tender for OCD for the creation of the TV7-117CT engine for the Il-112В light transport aircraft developed in the interests of the Ministry of Defense, reports
RIA News
with reference to the state procurement site.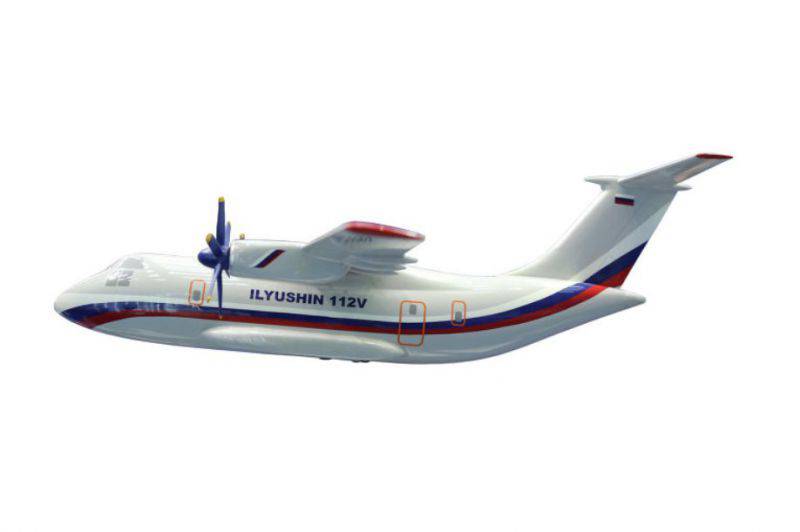 The cost of work - 4,9 billion rubles., The application is placed in the form of procurement as the sole supplier of the service.
"The TV7-117CT turboprop engine is a further development of the TV7-117 engine family. Initially, it was C, then a modification of the SM appeared, and ST - a more powerful, effective and more modern modification, "explains the agency with reference to the company's specialists.
Earlier in the corporation said that "the serial production of these engines is scheduled to go in 2020 year."
According to the plans, its first flight of the IL-112В should be made in 2017 g, and in 2019 the serial production should start at the Voronezh aircraft factory.
Information from Rostec "United Engine Corporation (UEC) - an integrated structure producing engines for the military and civilian
aviation
, space programs, installations of various capacities for the production of electric and thermal energy, gas pumping and ship gas turbine units. In total, more than 70 thousand people work in the UEC. "