The operation conducted by the United States and its allies, has already yielded tangible results and will be strengthened, reports
RIA News
Barack Obama's statement.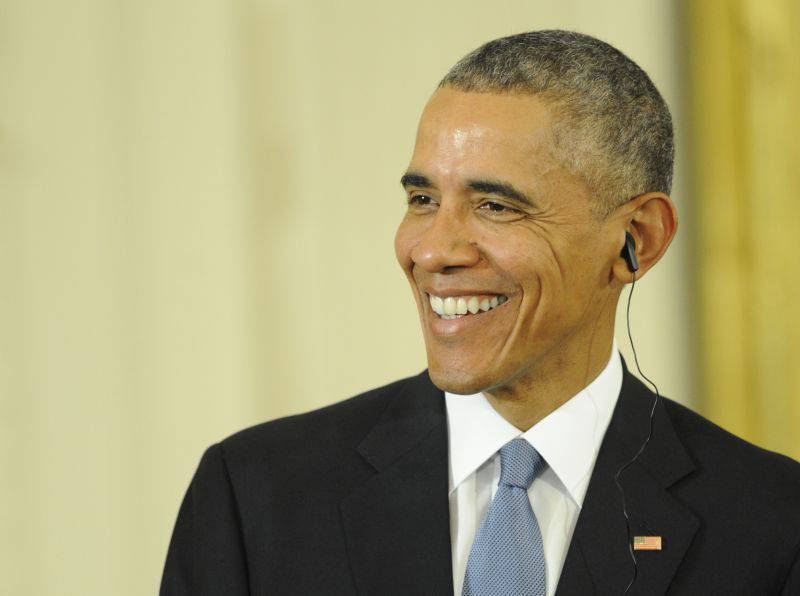 The President recalled that "during the operation, more than 8 thousands of blows were struck, which destroyed the" key leaders "of the terrorists and allowed them to recapture the territory from the militants in Iraq and Syria."
"We will continue to cut off their supply, financing, recruitment (of the new militants), stop propaganda ... We will continue to increase pressure on the IS, where it is located, and we will not stop",
Obama assured.