The reaction to the Russian bomber shot down by the Turkish Air Force will inevitably follow, both economically and through the Foreign Ministry. However, the main answer will be the transfer of the C-400 system to Syria, according to CNN international correspondent Matthew Chance.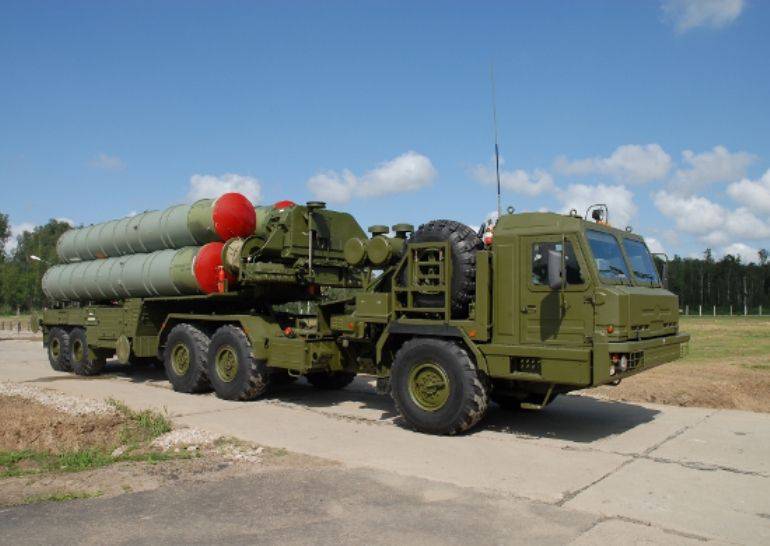 "When C-400 arrives in the country, its radius will cover all of Syria. In fact, he will give the Russians control over the airspace over Syria. This means that any aircraft that will fly in the airspace of Syria, whether from Turkey or from another NATO country, will only fly with permission when receiving the green light from the Russians. "
quotes a correspondent
RIA News
.
He also pointed to the economic consequences that "may manifest themselves in the rejection of tourism from Russia to this country, as well as the introduction of restrictions on the supply of products from Turkey to Russia."
We add, according to today's message RIA "
News
", the Russian C-400 complex has already been deployed in Syria. Together with the Fort complex of the missile cruiser Moscow, it will ensure the safety of flights of Russian aircraft, and destroy any targets that pose a danger to them.