Turkish Prime Minister Ahmet Davutoglu on Wednesday at a meeting of the Justice and Development Party said that the government is not interested in worsening relations with Russia. The agency reports about this with reference to CNN Turk.
Ридус
.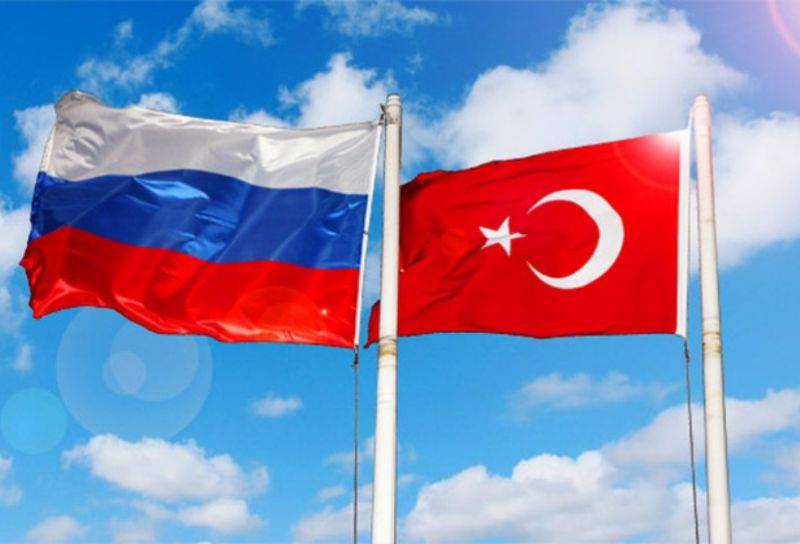 "Our political, economic and cultural ties with Russia are extremely strong. We have no intention to increase tension in relations, since Russia is our friend. Relations between the two powers should not be sacrificed due to the incident (with the Russian Su-24) ",
said Davutoglu.
According to him, the Turkish military will provide Russia with information about the actions of fighters attacking the Russian plane.
Earlier, President Erdogan stated that the Su-24 was shot down over Turkish territory, and that the Turkish Air Force defended the country's "borders and security". According to him, "some parts of the aircraft fell to the ground in Turkish territory and wounded two Turkish citizens."