Information Agency
Khaama press
reports that in the Afghan province of Takhar, as a result of a successful operation, government forces and the police succeeded in eliminating the command team of the local cell of the Taliban movement. The agency, referring to the governor of the province of Takhar, reports that during the special operation three field commanders and six ordinary militants from among the guards were eliminated.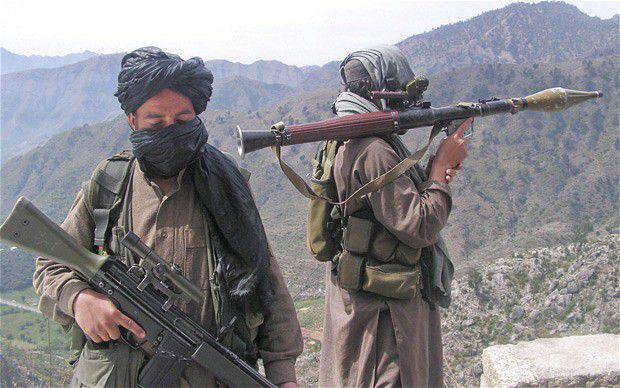 According to Afghan media reports, the so-called "shadow district" from among the Taliban was wounded during a special operation by government forces and local police. Here it is necessary to clarify that the Afghan provinces are divided into districts, in which, in addition to the official authorities, there are organized Taliban cells that actually perform the functions of shadow authorities. It is through the coordination of these cells that large-scale operations of terrorist groups are being prepared. One of such operations has been carried out by the Taliban over the past few weeks: militants are trying to take control of the city of Ghazni, located southwest of Kabul.
On November 24, the Afghan Air Force helicopter was hit from the ground by the Taliban. The helicopter made an emergency landing in the province of Faryab. There were reports that on board were 17 Afghan soldiers and three citizens of Moldova, members of the special mission of the UN. The Taliban captured at least 10 people, and at this moment nothing is known about their fate or the fate of other people who were in the helicopter at the time of the emergency landing.