Militiamen in the Russian capital detained militants who, according to police officers, were part of one of the cells of the so-called Islamic State in the Russian Federation. We are talking about the brothers Makhachev and Saltanbek Avakov, who are suspected of killing law enforcement officers in 2010 and 2014. This is reported by the TV channel
LifeNews
.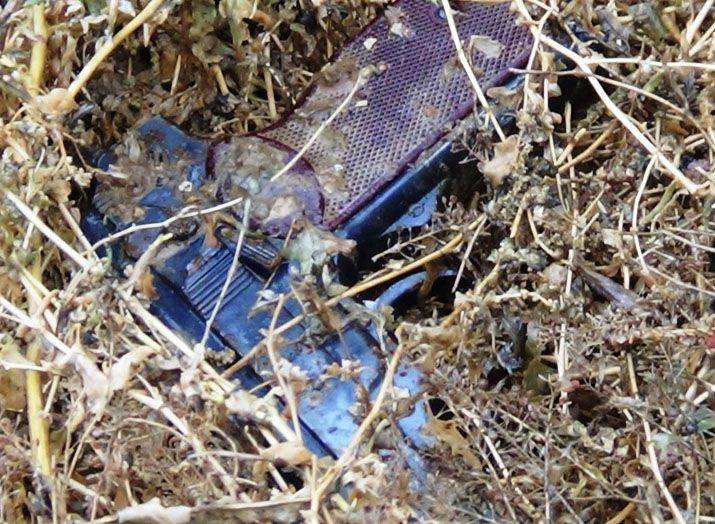 According to the operatives, 22-year-old Saltanbek and 36-year-old Makhach were part of one of the large gangs operating in the territory of the Republic of Dagestan. At the same time, in the gang, according to law enforcement officers, who had recently sworn allegiance to ISIL, were other members of the Avakov family. It is noted that all of them were part of the so-called "Babayurt group".
17 in November in the Republic of Kalmykia two more militants of the same group were neutralized. We are talking about Khamutaev (born 1984) and Khasavov (born 1990), who some time ago carried out an attack on a police officer in Moscow.
According to some information, the leader of the Babayurt group of Dagestan, who is one of the members of the Avakov family mentioned, is hiding from the police.