The terrorist group IG (Daesh) posted another propaganda video in which it named dozens of countries that are its enemies, reports
RIA News
British post The Mirror.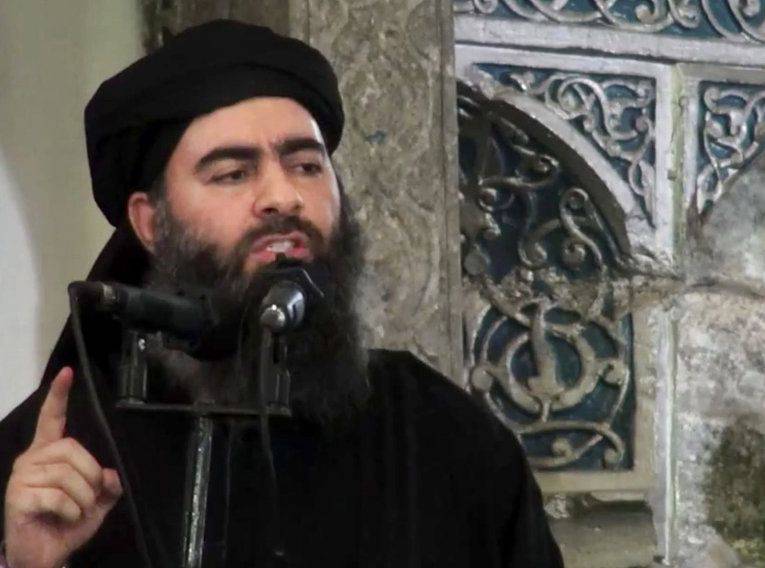 "However, the" coalition of devils "called by Islamist extremists is puzzling - if the inclusion of Russia, the USA, France and Israel has a logical justification, then the appearance on the list of unrelated to the antiterrorist coalition of Ukraine, Moldova, Bosnia and Herzegovina, Switzerland and Malta looks strange. The terrorists did not consider it necessary to clarify the criteria for getting into the "black list", "- the newspaper writes.
Total terrorists were called 60 enemy countries. The video appeared on the Internet in 4-х languages ​​and was promptly removed from video services.
The most surprising is getting into the list of Ukraine. The authorities of the "Square" do a lot of things to please the bandits: the territory of the country has long been a transshipment base for IG militants. "Lit up" and Ukraine on sale to terrorists
weapons
.
Moreover, the adviser to the head of the Ministry of Internal Affairs, Gerashchenko, recently called for "putting in public access any information about the servicemen of the Russian Aerospace Forces" fighting in Syria. He wrote in his "Facebook" that the photos and data of officers will help the Islamists "and their fellow Russians in Russia to avenge the rules of Sharia" for air strikes inflicted on IG objects.