The US Department of Defense is concerned about the decision of Moscow to transfer C-400 anti-aircraft systems to Syria, reports
RIA News
message "France Press".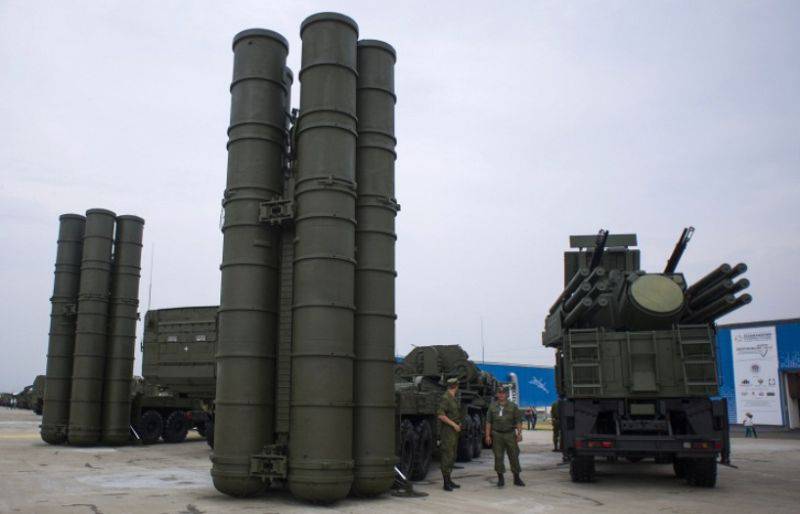 "This is an effective military complex, which poses a significant threat to anyone ... There are significant concerns related to air operations in Syria," a Pentagon source told the agency.
Another source believes that the placement of the C-400 will not affect the actions of the Western coalition. "We do not intend to interfere with operations (Russia), they do not intend to interfere with ours. There is no reason for us to target each other, "he said.
General Charles Brown, who is responsible for air operations in Central Command, thinks the same way.
"It really complicates the situation a little, and we will have to think about it, but we will continue to do our work to defeat Daesh (IG)," the general said.
TASS
.
Brown recalled that the parties "have signed a Memorandum of Understanding on the prevention of conflict situations during military air operations in Syria and adhere to the agreements reached."
"We have a fairly good relationship with the Russian side," he added. At the same time, the general noted that "the American and Russian military do not carry out coordination and cooperation during the hostilities in Syria."