In Gudermes, the construction of one of the world's largest centers for the training of special forces continues, some of the facilities have already been commissioned,
LifeNews
.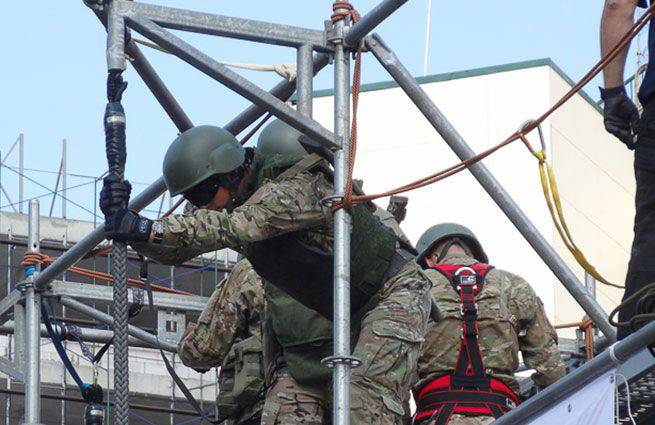 An anti-terror group will be trained at the center. They will be trained in tactics and methods of warfare in cities, forests, mountains and even under water.
The center can accommodate 300 football fields, it will be one of the best in the world for technical equipment.
After the terrorist attacks in France, the special services of many countries applied for training their fighters in it.
Among the objects handed over - shooting pavilion, consisting of 14-ti individual locations. They can handle any unusual situations. Ramzan Kadyrov personally tested his capabilities.
"We sent our experts around the world. They took all the best. I declare that this will be the best military training center for special units, "the head of Chechnya said.
As the channel's correspondent was told, the base will also have a "diving center, wind tunnel and an entire mini-town where fighters from all over the world will develop skills to free hostages from high-rise buildings, schools and hospitals".