Army unit
aviation
in the Rostov region received 2 attack helicopters Mi-28 "Night Hunter", reports
RIA News
Post Southern District.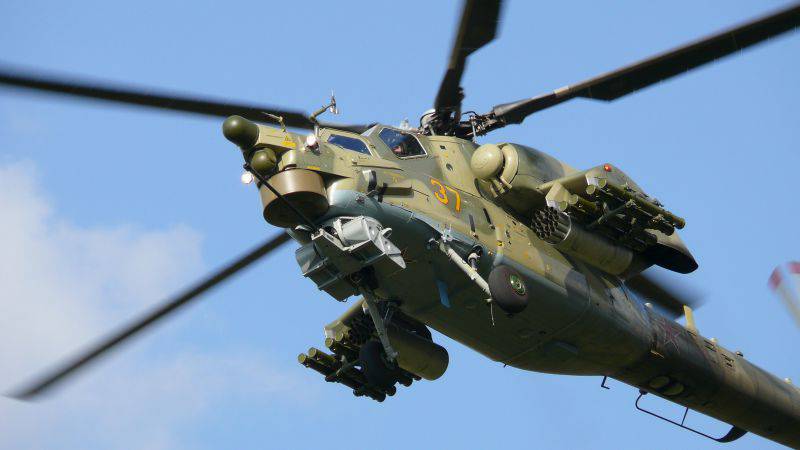 According to the press service, now "the district has received two cars, but by the end of the year it is planned to receive more than ten helicopters of this modification".
"Earlier, the crews of the Army Aviation of the Southern Military District underwent scheduled retraining at the center for training the flight personnel of army aviation in the Tver region and received admission to conduct flights on this type of aircraft," the release said.
"Since the beginning of 2015, military units in the south of the country have replenished with four dozen aircraft, including front-line bombers, fighters, attack helicopters," the district said.
The press service noted that "the Mi-28H helicopter is capable of performing aerobatic maneuvers, and going off in combat from missile strikes." The machine is armed with an air cannon that fires high-explosive or armor-piercing shells.