In various parts of the Turkish capital Ankara several explosions thundered. Information Agency
DHA
reports that the police in the city are alarmed. Patrols are set up at the site of the explosions, forensic experts are working. The nature of the explosions is determined and the details of what happened are specified.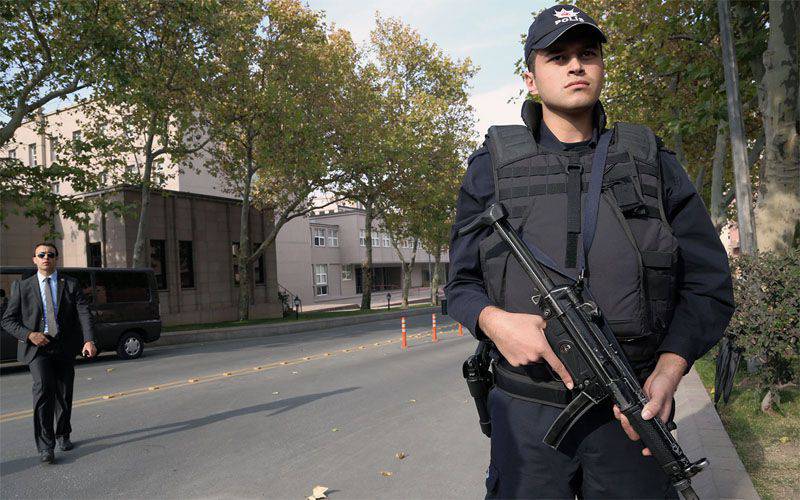 According to Turkish media reports, several people were injured as a result of the explosions. Local police warn the public that there is a possibility of new explosions.
At the same time, the city authorities say that the explosions thundered in different parts of the city at industrial facilities, including, according to some sources, a fuel (oil and gas) storage facility. The report says that while the police did not find evidence that the explosions were conducted in a coordinated manner. Apparently, officials are trying to say that we are not talking about terrorist acts.
The governor of Ankara, in his message, says that special hotlines have been opened, to which city residents can provide details, they are aware of incidents at industrial sites in the capital of Turkey.
While the nature of the explosions in Ankara comes conflicting information.
Meanwhile, there are reports from the Crimea that the head of the Republic of Crimea Sergey Aksyonov ordered to stop the ferry communication with Turkey and to interrupt all business contacts with this state in connection with the attack on the Russian plane inflicted by Turkish fighter-interceptors the day before.