The Pentagon decided to equip the strategic bombers B-52H Stratofortress, whose average age is 54, with new cruise missiles with a long range of flight, reports
Look
with reference to the resource "N + 1".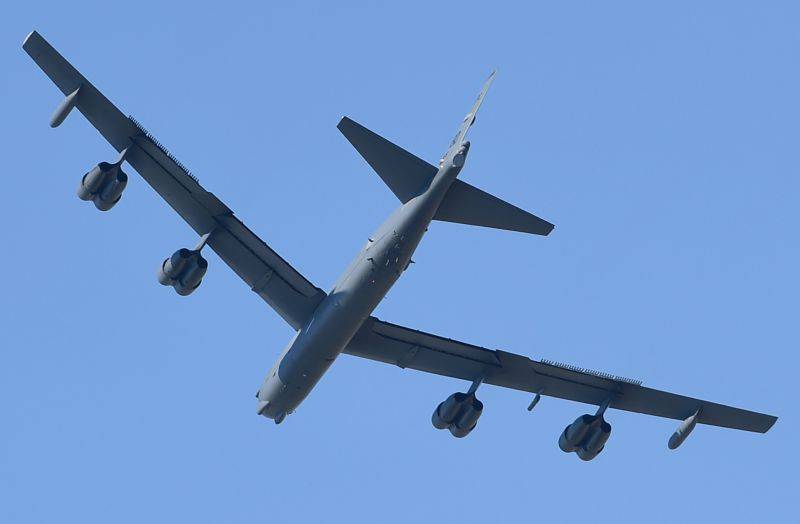 "The US Air Force signed a contract with Lockheed Martin for equipping the bombers with JASSM-ER missiles. The amount of the transaction amounted to 9,1 million dollars, "writes the publication.
As expected, "as a result of the modification, the aircraft will be able to carry new cruise missiles on the underwing points of the suspension, as well as in the internal armaments compartments, for which new digital carousel-type dumping systems will be installed," the portal reports.
Currently, bombers can carry "missiles created on the basis of nuclear AGM-86 ALCM, as well as basic JASSM."
Previously, the B-52H was upgraded to JASSM cruise missiles, which can be launched underwing from the suspension points. "However, this possibility was practically not used, since the JASSM flight range is significantly shorter than the non-nuclear version of AGM-86 - 926 versus 1 thousand 111 kilometers," the resource notes.
The range of flight of the new missiles - JASSM-ER - is about 1150 km.