Moscow does not expect objectivity from NATO in the situation with the Su-24 plane shot down by the Turks, the alliance, of course, will take the side of Ankara, reports
RIA News
Statement by Deputy Foreign Minister Sergey Ryabkov.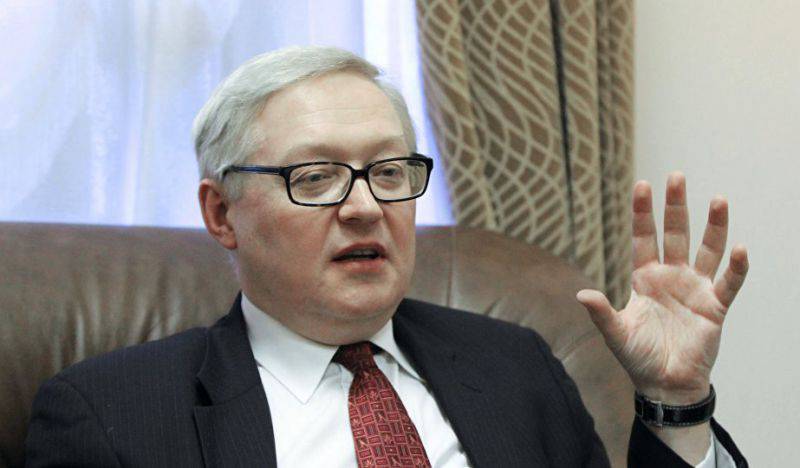 "The situation is extremely alarming. I don't think that objectivity can be expected from NATO colleagues here - the Turkish side will be taken as an ally, "
said the diplomat.
"Turkey is already replicating the version about the numerous warnings of our crew that allegedly took place," Ryabkov said, adding that less than a day ago the Turkish side had said something completely different: "that it was an unidentified aircraft with an unidentified national identity".
According to him, "in this situation it is important to implement a set of measures to protect our forces and equipment from such unprecedented and criminal attacks."