Edition
Kommersant
referring to sources in the energy sector, he writes that Russian customs officers do not allow trains with Russian coal to enter Ukraine. This adds that transit coal is being passed without any unnecessary delays. The Ukrainian side immediately after the actions of legal Ukrainian terrorists who carried out the undermining of power transmission lines in the Kherson region, said that Russia would retaliate in connection with the attempt of the said forces to de-energize the Crimean peninsula. Russia has really gone to these measures.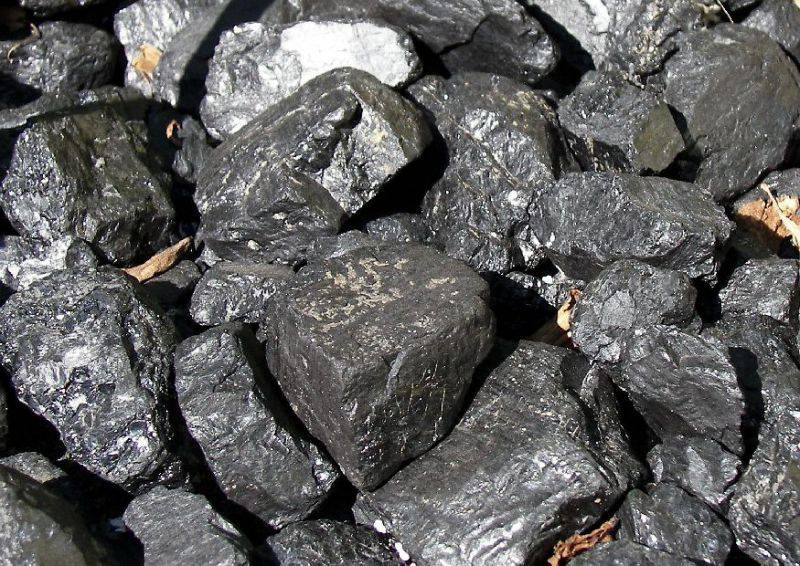 In addition to suspending the shipment of coal to Ukraine, it was decided to suspend the transfer of Russian gas to Ukraine. Gazprom reports that due to the non-payment by Kiev of the regular amount (as part of the prepayment), the gas supply to Ukraine is temporarily stopped. According to Gazprom CEO Alexei Miller, Kiev not only did not make a payment as part of the prepayment, but is also in no hurry to file a new application for gas supplies from Russia.
RIA News
gives a fragment of Miller's statement:
Today, as of 10 o'clock in the morning, Naftogaz Ukrainy chose earlier prepaid volumes of Russian gas. New advance payment has been reported. Applications for the supply of gas from "Naftogaz Ukraine" no. Thus, deliveries are terminated until new payments are received from the Ukrainian company.
It should be noted that coal shipments for the Ukrainian thermal power plants and the People's Republics of Donbass were suspended. Coal to Ukraine from the mines of the DPR and the LPR does not arrive.
In the energy industry of Ukraine, they say that this could "negatively affect the final stage of the winterization process, and the generation of electricity for a number of areas."