The State Department does not exclude that Syrian Turkmen opened fire on the ejection Russian pilots in order to protect themselves, reports
RIA News
statement by the representative of the Office of Mark Toner.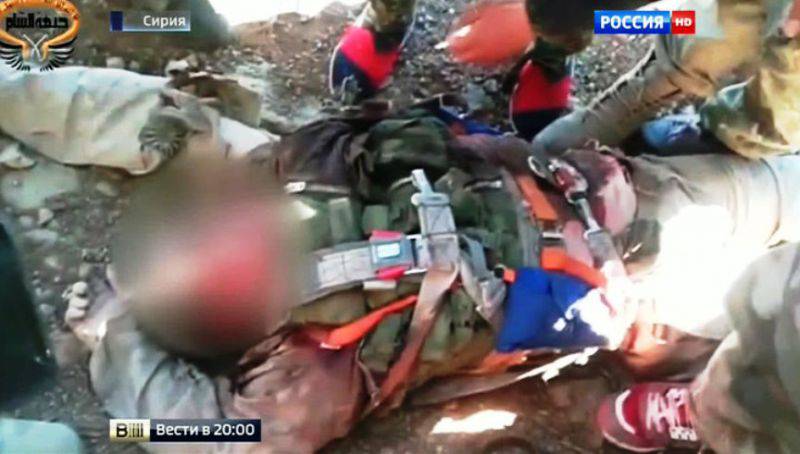 To the question "how do you assess the actions of the Syrian Turkmen who fired at the ejected pilots of the Russian Su-24," Toner replied:
"If the Turkmen forces were attacked by Russian air strikes, they could defend themselves."
To another journalist's question, "can one consider self-defense shooting at unarmed pilots who ejected with parachutes," the State Department spokesman answered:
"There is no clear understanding of what really happened there."
On Tuesday, the Russian Su-24 bomber was shot down over Syria by a missile from the Turkish F-16 and fell in 4-km from the border with Turkey.
According to the Ministry of Defense of the Russian Federation, "the crew of the aircraft ejected, according to preliminary data, one pilot was killed in the air by fire from the ground."