Having shot down the Russian Su-24 over the territory of Syria, Turkey is provoking Moscow to a larger-scale operation in the Middle East, reports
RIA News
Statement by the former Latvian Foreign Minister Janis Jurkans.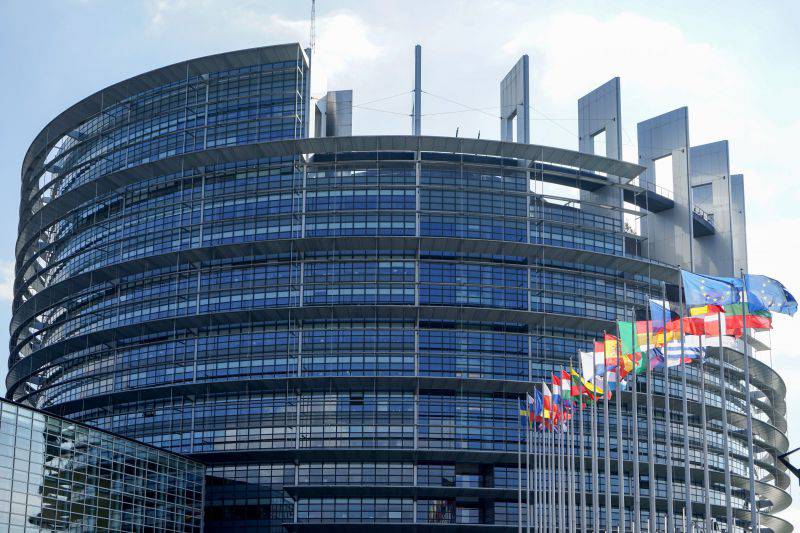 "If we analyze the situation as a whole, then I believe that Turkey is climbing on the edge. Turkey does not like that Russia is fighting against the (terrorist) Islamic State, that Russia is defending Assad, they want to overthrow him. The biggest problem in this region today is Turkey. It is unclear what policy she is pursuing and what she wants to achieve by supporting the terrorists in general, "Jurkans said.
"I hope that Russia will not get involved and will not take revenge on Turkey, because, be that as it may, Turkey is a member of NATO, and if Russia does something, then a serious war can start," he said. "Although I do not believe in it, since the West needs Russia."
But the opinion of the European Commissioner, the deputy head of the commission on international affairs, Javier Causo (Spain): "These are the irresponsible actions of Turkey, which is more and more destabilized every day".
According to him, "there may be unintended consequences for a NATO member who has decided to take unilateral military actions against a nuclear country."
Kawso stressed that Ankara's recent actions are "another proof that Turkey has its own agenda and is a source of destabilization."
He also recalled the accusations repeatedly addressed to Turkey about "its sluggish participation in the fight against IS and the criminal bombardments of Kurds who are at war with terrorists".
In a message to the EU High Representative for Foreign Affairs Federica Mogherini, the MEP said: "The situation with the Russian Cy-24 represents an unacceptable escalation of tensions in the zone, which threatens both security in the region and the countries of the European Union."