Moldavian TV channel
Publika
reports that a helicopter belonging to the UN peacekeeping mission crashed in Afghanistan. Moldavian Interior Minister Oleg Balan says that 18 representatives of the UN mission, including three citizens of Moldova, were captured by the Taliban. According to Western media reports, the helicopter could have been shot down by Taliban militants.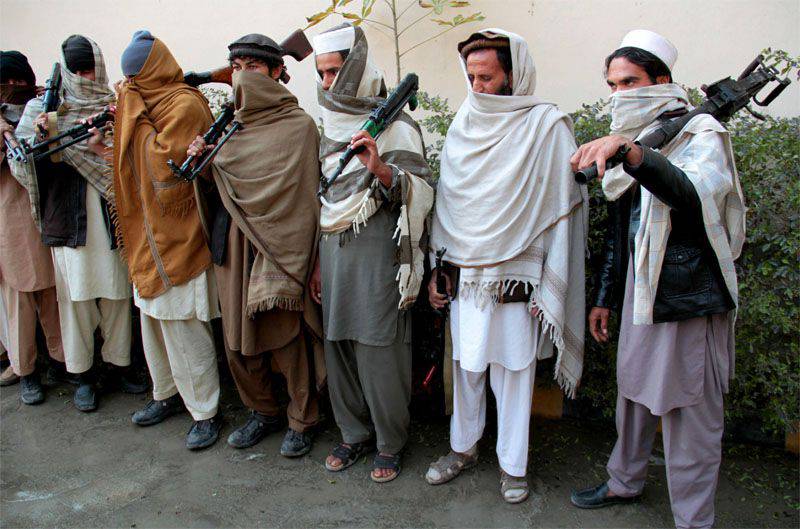 It is reported that the helicopter of the peacekeeping mission fell in the province of Faryab, which is not controlled by government forces and American "democratizers". The province is practically under the complete control of various terrorist groups, mainly the Taliban.
The Afghan Pazhvak news agency and the French
France-Press
other data on the number of prisoners. Pazhvak writes that we are talking about 17 Afghan soldiers who were on board at the time of the helicopter crash. French media reports that we are talking about 15 troops captured by the Taliban.
At the same time, it is added that the Afghan troops attempted to storm the militants' object to which the prisoners were taken. The success of this attempt was not crowned. The Taliban declared that if the Afghan troops did not retreat, they would proceed to the execution of the captured people.