The first flight of the promising Russian airline T-50 with the 2-th stage engine was postponed until 2018 g, reports
MIC
with reference to Deputy General Designer of the United Engine Corporation Viktor Belousov.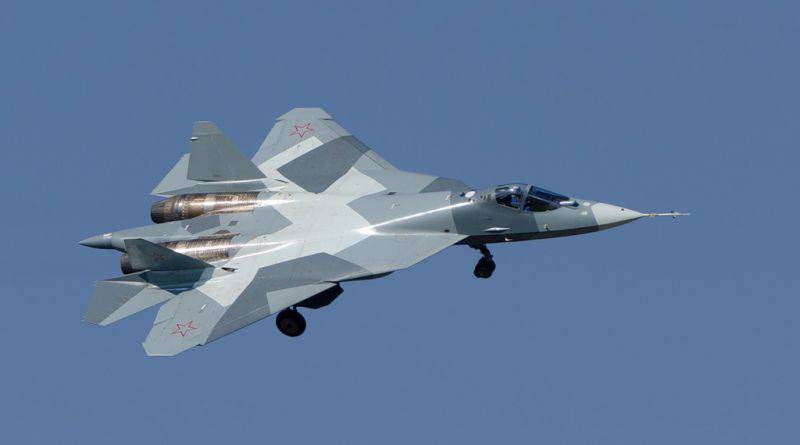 "Preparing for the flight is 2017 year, the first flight is in 2018 year," said a JDC spokesman.
Earlier it was reported that the PAK FA will rise into the air with a new engine ("30 product") in 2017. Now the aircraft's prototypes are equipped with the 1 stage engines ("117 product").
"This year one sample of the engine of the second stage will be ready," said Belousov. Initially, 2015 g planned to make 2 such demonstrator.
Recall that in the summer, Deputy Defense Minister Yury Borisov reported that the military department would cut PAK FA purchases to one squadron, but it would increase the order for new Su-35 fighters.