The Russian Defense Ministry may use special-purpose aircraft and EW equipment in Syria to prevent incidents similar to what happened today on the border with Turkey, reports
RIA News
the words of the former head of the international contractual administration of the Russian military department, Lieutenant General Yevgeny Buzhinsky.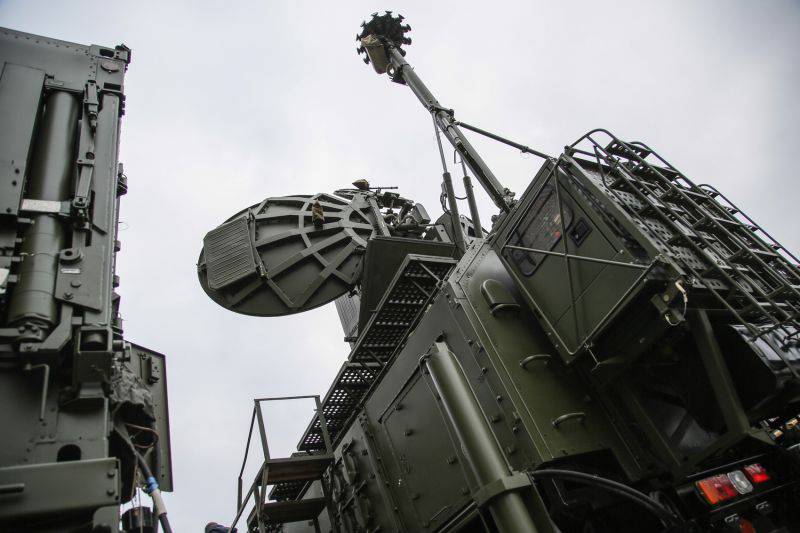 "Regarding how this incident will affect the further course of the operation, I think that our pilots will now be more attentive, and if the Turks continue to behave this way, then Russia will be forced to use means of suppression and electronic warfare and raise special purpose aircraft to protect our pilots from rocket attacks "
Said the general.
According to him, "means of objective control will reliably establish how and where the Russian bomber was shot down, eliminating all discrepancies in this matter."
Recall today in Syria, on the border with Turkey, the Russian Su-24 was shot down. According to the Turkish side, the aircraft "violated the airspace of Turkey and was shot down by F-16 aircraft." In turn, the Russian military claim that the bomber was "over the territory of Syria, which is recorded by objective means of control."