According to the text of the new British defense strategy, London does not exclude the manifestation of aggression against NATO countries, reports
RIA News
.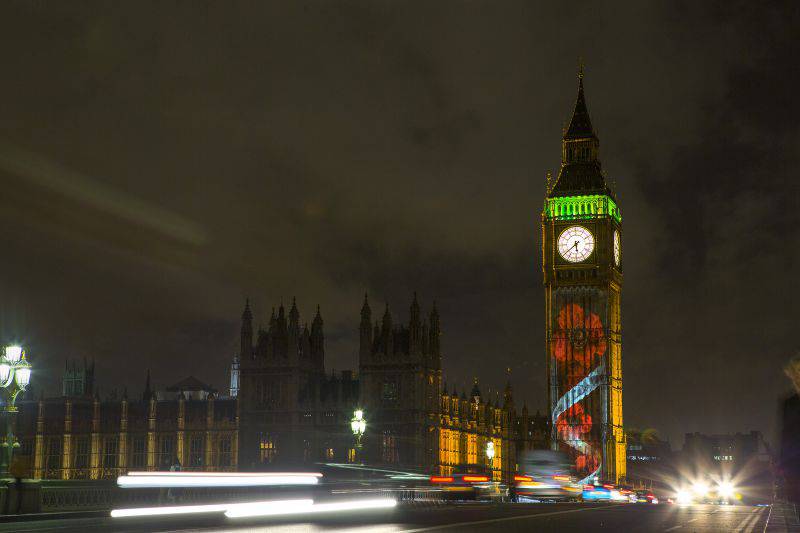 "Russia is currently working on a program of major investments in the modernization and improvement of its armed forces, including nuclear ones. She also increased the number of military exercises and intensified rhetoric, threatening to deploy elements of nuclear forces in Kaliningrad and Crimea. Its military activity around the Allied territories, near the airspace and the territorial waters of Great Britain is aimed at testing our reaction, "the document says.
"Russia's behavior continues to be hard-to-predict, and although this is highly unlikely, we cannot rule out that it may feel tempted to show aggression towards NATO countries," the text says.
According to the authors of the strategy, now the UK is not in danger.
"However, more and more often, our reaction is being checked with the help of airplanes, including Russian ones, approaching our airspace, and actions at sea near our territorial waters ... Our investments in naval intelligence aircraft will help to significantly improve our ability to ensure the safety of our waters", - the document says.
"We provided our Typhoon aircraft to the NATO air patrol mission of the Baltic Sea, we provided ships and army units for NATO exercises to help our allies to repel the threat from Russia, and we will continue to do that," the document says.