Russian experts believe that in recent times, Turkey was preparing a provocation with the Russian military aircraft. This position is held, in particular, by the head of the Center for the Study of the Middle East, Semen Bagdasarov. According to the expert, the oil smuggled by the ISIL militants was engaged in and is only one reason for the Turkish indignation about the Russian counterterrorist operation in Syria. Bagdasarov in an interview with the TV channel
LifeNews
says that another reason is the Syrian Turkmen (Turkomans), who actively opposed the Assad army, in fact representing terrorist groups supported by Ankara.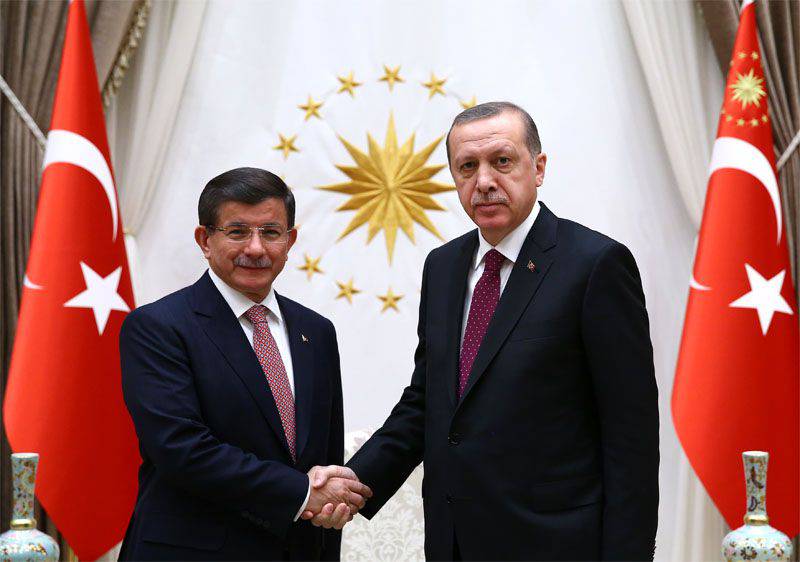 Recall that a few days ago at the Pentagon it was announced that they were launching a joint operation with the Turkish troops to "restore control on the 98-kilometer stretch of the Turkish-Syrian border." Immediately after that, the Russian ambassador was summoned to the Turkish Foreign Ministry, who was protested in connection with the fact that the Russian
aviation
allegedly striking at the very same terrorist groups of Turkmens (Turkoman) living in northern Syria.
Not even a couple of days passed, as the Turkish Armed Forces General Staff reported on the downed Russian bomber. All this is really like the implementation of a unified plan for those who, instead of the anti-terrorism fit to write to
terrorist
the coalition that previously created the Middle East Frankenstein, whose name is terrorism.
There is an opinion that in connection with the latest events, Turkish President Erdogan will turn into a great friend of the West, and all statements about the "usurpation of power" and "persecution of the opposition" that Western politicians made against Erdogan will be quickly forgotten.