The Israeli
aviation
launched rocket attacks on Hamas positions in the Gaza Strip. Israeli media reported that air strikes were carried out after one of the militant groups fired rockets on Israeli territory. At the same time, a number of media reports about one missile that fell in the Eshkol region, while other media report several missiles that exploded near Israeli settlements.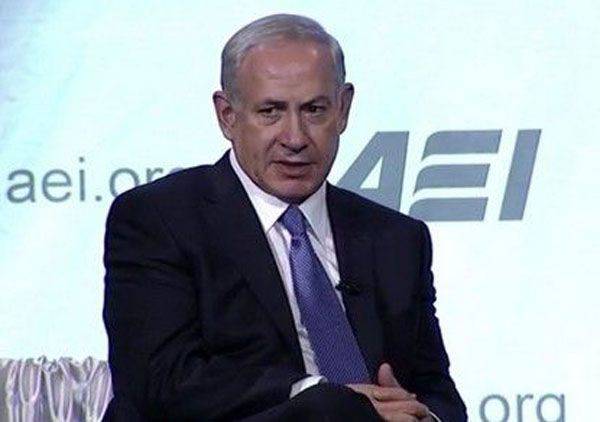 RIA News
, referring to Israeli military expert Daniel Nisman, reports that the Israeli Air Force aircraft attacked the location of the 13-th brigade of the paramilitary wing of Hamas. The Israeli expert adds that this was probably done with the aim of the Hamas leadership to influence all sorts of Salafi terrorist groups that warmed in Gaza.
On the eve
"9 channel" of Israel
reported that additional counter-laws are being adopted to counter terrorism in the country. So, in the Ministry of Defense of the country propose to ban the close relatives of terrorists to appear on the territory of Israel. As an example, the following situation is cited: if a Palestinian terrorist makes an attack on Israel, then his relatives will not be allowed into the country, including his grandfather and grandmother. It does not say what the Israeli authorities will do if the terrorist himself has an Israeli passport.