Association "Helicopters of Russia" has signed a contract to supply the Chinese company Jiangsu Baoli four helicopters Ka-32A11ВС in fire-fighting variant, reports
MIC
with reference to the press service of the holding.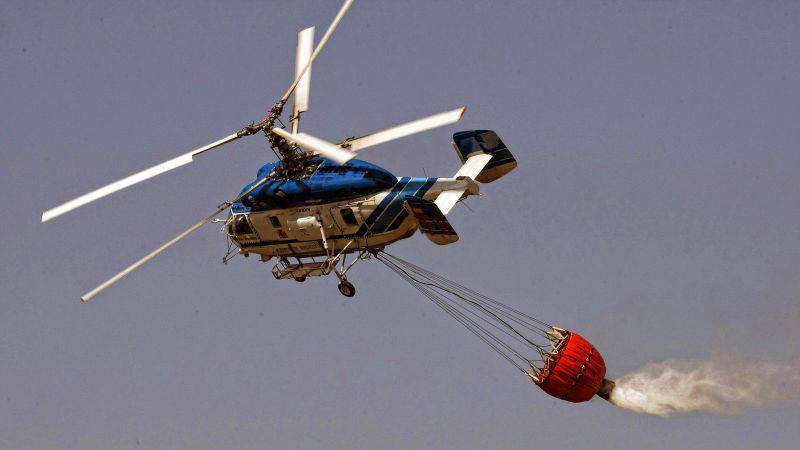 "The helicopters will be shipped in 2016-2017," the release says.
"Ka-32A11BC meets the requirements of FAR-29, AP-29, has a certificate of airworthiness EASA. These helicopters are successfully operated in Austria, Azerbaijan, Brazil, Indonesia, Spain, Canada, Kazakhstan, China, Portugal, Russia, Switzerland, South Korea and Japan, "the press service noted.
In China, these helicopters are widely used to extinguish large fires and rescue operations.
In January of this year, the Chinese Ka-32А11ВС was involved in the operation and successfully coped with the task of rescuing the passengers of the Akademik Shokalsky vessel blocked in the ice of Antarctica.