RIA News
citing Pakistani media reports that the fighter JF-17 of the Pakistan Air Force crashed in the province of Punjab. The report says that the pilot of the aircraft was a woman who had a rich experience in managing such fighters. She and the intern pilot were able to eject. During the ejection, the female pilot (her last name was Marium) suffered injuries incompatible with life, and died in hospital. The threat to the life of the intern, according to the official representative of the Air Force of Pakistan, no.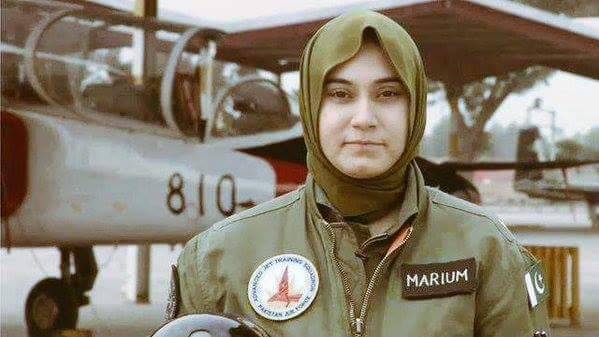 The Pakistan Defense Ministry reports that an investigation into the incident has begun. Considered as a version of the technical malfunction of the aircraft and piloting error, and the version of the strike on the fighter from the ground. It should be noted that in the recently published Global Terrorism Rating of Pakistan entered the group of the most dangerous states of the world along with Iraq, Syria, Afghanistan, Nigeria and Egypt.
A german magazine
The World
publishes the results of a survey of citizens of various countries to support the ideology of the so-called "Islamic state". If you believe the data of German sociologists and journalists, then in Pakistan, every third respondent declared moral support for ISIS. In the first place is Qatar with 48% support. Top three closes, interestingly, Belgium, with 31% sympathetic to the ideology of ISIS. In Turkey, this figure - 22%.