In the north of the Sinai Peninsula in the city of El-Arish, militants of a terrorist group that declared itself part of the so-called "Islamic State" organized a terrorist attack in the immediate vicinity of the hotel
Swiss Inn
. A suicide bomber exploded an explosive device that was in the car with him. As a result of the terrorist attack, three policemen died and, according to some sources, a representative of the local court. Still at least 14 people were injured. Among them are also representatives of the judicial branch of the Egyptian government.
Egyptian news agencies report that all the dead and injured are Egyptian citizens. In Rostourism, according to the message
RIA News
They say that there are definitely no Russian citizens among the victims and the dead.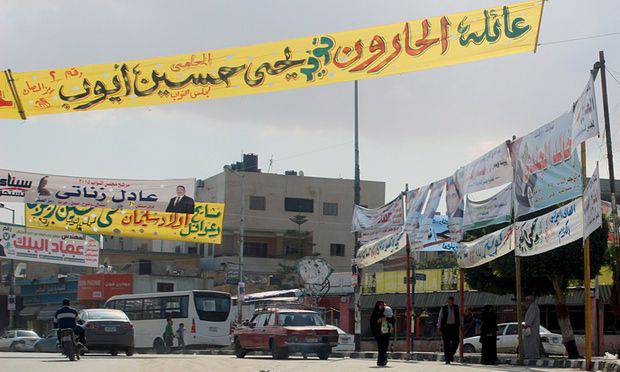 It is worth noting that El Arish is one of the most dangerous cities in Egypt. Over the past six months, there have been about a dozen terrorist attacks on administrative buildings and private households. One of the recent attacks: the militants broke into the house of a local resident, whom they suspected of having links with the police and shot him and his entire family, including young children.
The territory of Northern Sinai IG declared part of the so-called "caliphate." The actions of the Egyptian security officials until the proper result to restore order do not lead.