Egyptian crews "Mistral" will arrive in France for training in the management of ships in 2015 g, transmits
Lenta.ru report
message to the French corporation DCNS.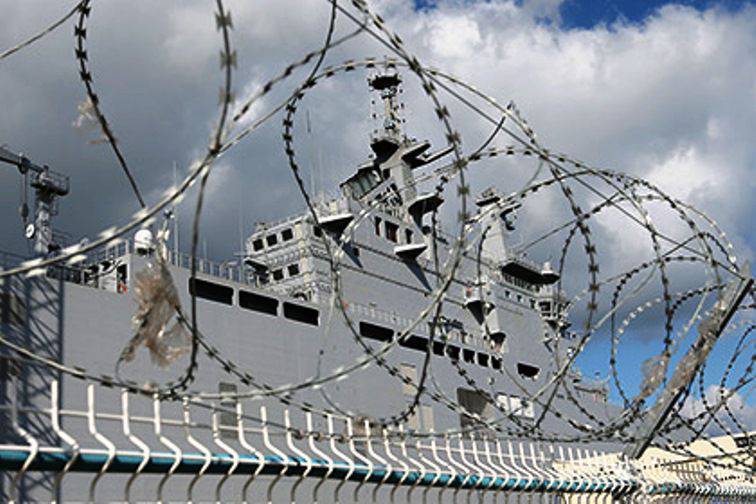 "Egyptian sailors should arrive in the first months of 2016. Like the Russian military, they must be trained on ships, "said the representative of the shipbuilding company.
According to him, "the internship of the Egyptian soldiers will last several months, they will be trained in handling the onboard systems of the ship." "In addition, documentation of ship systems should be translated into Arabic during this time," he added.
At the same time, the company found it difficult to name the exact dates of the transfer of "Mistral" to Egypt. "Given the changed situation in the country, it is difficult to say when and how the transfer of ships will take place," the corporation noted.
Recall, the contract for the supply of Egypt 2 helicopter carriers "Mistral" was signed in October this year in Cairo. Its cost is about € 950 million.