Russia has begun the process of transferring the C-300 anti-aircraft systems to Iran as part of a recently signed contract, said on Monday
Rossiyskaya Gazeta
with reference to the Iranian ambassador in Moscow, Mehdi Sanai.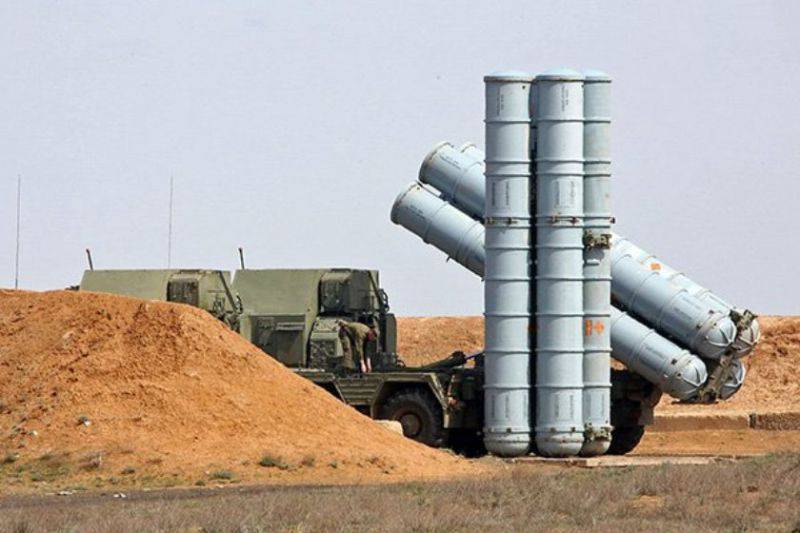 Earlier, the head of the Iranian military department, Hossein Dehgan, said that he expects to supply the complexes by the end of this year.
The newspaper notes that the message from the ambassador arrived on the day when Vladimir Putin was in Iran with a one-day visit.
Recall, the contract for the supply of Tehran ZRS C-300 was signed in 2007 g, but was not executed by the Russian side because of the restrictions imposed by the UN Security Council on the sale of offensive weapons to Iran (although C-300
weapons
is not). After achieving progress in the negotiations on the Iranian nuclear program, the ban on the supply of complexes to Iran was lifted. 9 November Rostec announced that a new agreement was signed with Tehran, according to which modernized C-300 will be transferred to the Islamic Republic.