The Government of Iraq on Monday temporarily closed the sky in the north of the country for civilian aircraft due to launches of cruise missiles from the territory of the Russian Federation on IG facilities in Syria, reports
Look
with reference to Reuters.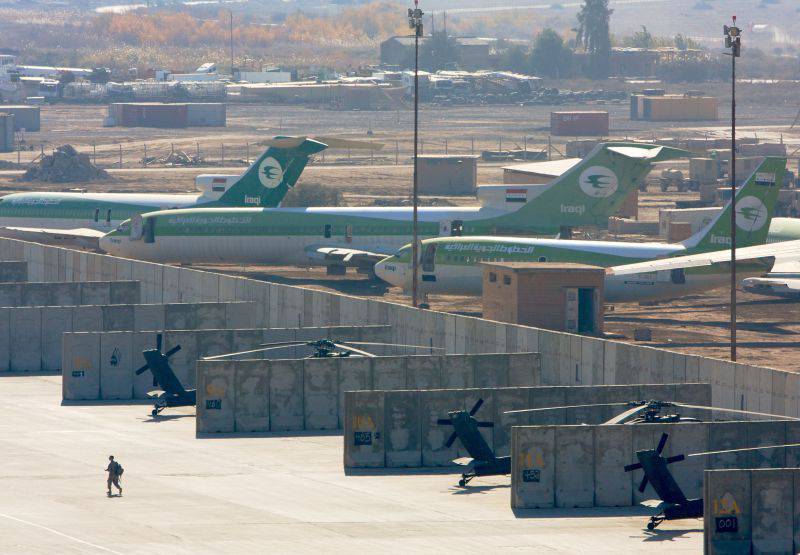 "The ban on flights may affect domestic flights to Erbil and Sulaymaniyah, as well as international flights from Turkey, Jordan, the Persian Gulf and Austria," the agency said yesterday.
According to a civil
aviation
Iraq, "air communications were suspended in order to protect tourists, as well as in connection with flights of bombers and cruise missiles from the Caspian Sea over northern Iraq."
He noted that the zone will be closed at least 48 hours, "Emirates Airlines canceled all flights to Erbil until Thursday."