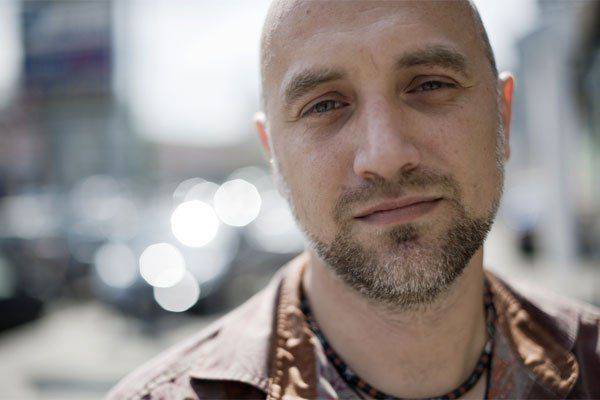 I was a little aware of the number of people in power and in its mechanisms in every way they seek to strangle the DPR and the LPR. About how many such people in the world of "culture", I already know.
There are well-known numbers: 86% and 14%. They are probably true.
Only you need to be aware that from 14%, I think ten are working in business, in media, in government, making films for us, singing songs to us, writing books, sitting on oil and on gas, teaching at universities. And from 86% - three percent are in the same areas. Well, five percent.
And this advantage of 80-percent mass will not determine anything at a certain moment. It is necessary to push the mass still: they say, come out, "the immortal regiment", it's enough to sleep.
And these 14% are always on the lookout. They are always normal. They always remember what they want. And in what way. And, moreover, in most key areas - they have the majority. What can I say: they even have a majority on Facebook, and this, however ridiculous this fact may be, is also an indicator.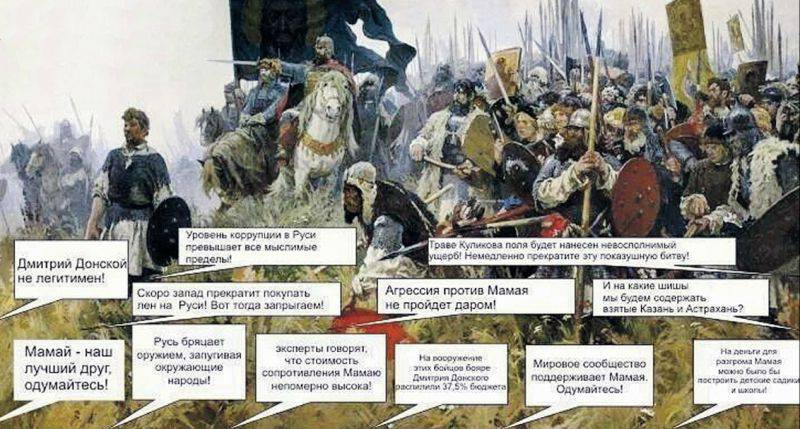 And among other things, all these 14 of their "miserable interest" - of course, they feel the enormous power of "the whole civilized world" behind them. Do not forget such simple things.