The real situation in Iraq and Syria is much worse than it is presented to the intelligence services of Barack Obama, said Republican Devin Nunes in the House of Representatives, commenting on a recent article in the New York Times. This newspaper reports
Look
.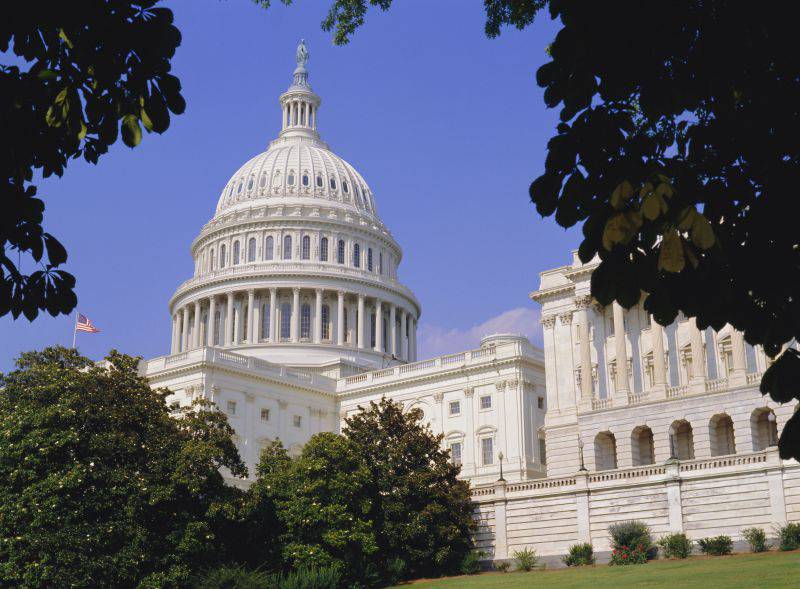 In particular, the publication stated that the US Central Command (CENTCOM) of the US Armed Forces in its report last year "deliberately concealed the power of the Islamic State and shortcomings in the training of the Iraqi armed forces".
"We traveled to many countries and met people. What we hear and see from people engaged in a particular job is darker than the content of intelligence reports, "Nunes said.
The congressman is disturbed by the statements of the president and his administration, made on the basis of biased data.
"More disturbing is what we hear from the president and his officials. Their public statements simply do not agree with what we really saw with our own eyes, "he said, adding that his committee" will try to gather all the facts regarding the publication of the New York Times. "
Meanwhile, the newspaper, citing its sources, says that last year analysts at CENTCOM prepared an objective report on the reasons for the rapid capture of Iraqi cities by IG fighters, who were unusually easily able to flee the units of the government army trained by American instructors. .
The document was sent to higher authorities, which, allegedly, "made significant changes to its text."
Not a word was said in the final report of the retreat of the Iraqi army. Instead, it was written that "they were redeployed."
The newspaper is confident that the generals "audited the findings (of analysts) to disguise a number of shortcomings of the US military in the training of Iraqi troops." True, the publication did not undertake to assert, "how much a cleaned-up document influenced the general course of the Obama administration" in terms of the fight against IS.