Problems with electricity in the Crimea on the combat effectiveness of the Black Sea
fleet
did not affect, all connections switched to autonomous power supplies, transfers
RIA News
message of the representative of the Black Sea Fleet Vyacheslav Trukhachev.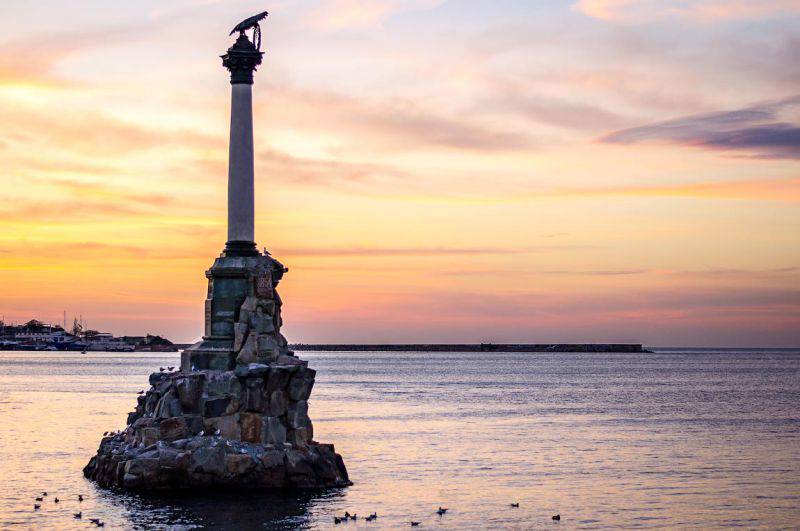 "We receive electricity on schedule, like all of Sevastopol and the Crimea. When we are given a general power supply, we are fed from it, as soon as it is disconnected, we switch to autonomous. In this mode, we work from Saturday night, the coastal units are equipped with diesel generators, and on ships they are provided with a structure, therefore, of course, everything functions ",
Said the officer.
"It doesn't have any effect on daily activities, especially on the issues of carrying combat duty and performing tasks," he added.
Trukhachev noted that "communications also operate on backup power sources, which allows maintaining sustainable fleet management, including ships in the near and far sea zone."