NATO Foreign Ministers 1 December will send Montenegro an invitation to join the alliance, reports
Kommersant
with reference to the German edition of Die Welt. This will be the first expansion of the organization since 2009.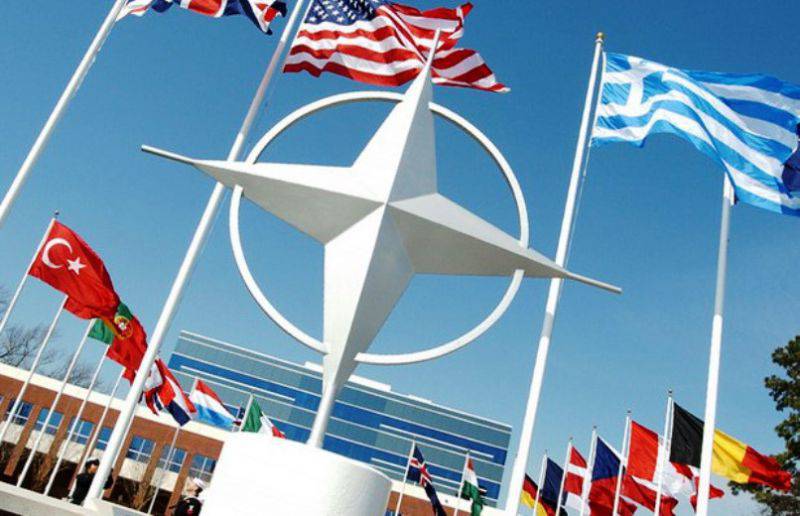 According to the publication, "the leak about the upcoming decision of the NATO Council was clearly not accidental - on Friday the Russian State Duma adopted an extremely tough statement against Montenegro's entry into NATO."
Russian lawmakers warned that "this step will not only seriously violate the traditionally friendly relations between the two countries, but also cast doubt on the joint work on the creation of a common European security architecture."
According to DW, "Russia sent letters to several NATO members, in which it also warned that the entry of Montenegro would lead to a deterioration in relations between the Russian Federation and the alliance."
To this, General Secretary Stoltenberg said: "She herself and the members of the alliance make the decision on the membership of Montenegro, and no other country has the right to interfere in this process. Any intervention by Russia can only increase the willingness of member states to send an invitation. "
In Montenegro, Russia reacted calmly to the warning. "Russia has the legal right to pursue a policy against the expansion of the alliance," said Prime Minister Milo Djukanovic. "Montenegro as an independent state also has the right to choose its future - we have chosen this path and see it in the EU and NATO."
The statement of the State Duma in the Montenegrin parliament was supported only by the "New Serbian Democracy", which recently was engaged in organizing protests in Podgorica.
"The prospects for creating a strong anti-NATO bloc of parties in Montenegro are small. The balance of power in parliament showed a vote in September on a resolution in support of NATO: 50 deputies were in favor, 26 was against, three abstained, "writes" Kommersant ". And public opinion polls show an increase in the number of citizens speaking for joining the alliance.
In order to strengthen the anti-NATO coalition in Montenegro, the support of neighboring Serbia is necessary. Without it, the opposition forces can hardly count on anything. However, Serbia, which declared neutrality, is in fact increasingly moving closer to NATO. This is evidenced by the current visit of Stoltenberg to Belgrade.
"Serbia has very good relations with NATO and intends to develop them in every way," said Prime Minister Alexander Vucic at the meeting.
One of the leading Belgrade political scientists, Dusan Janic, is convinced: "This is a political confirmation of Belgrade's will to deepen cooperation with NATO - so far without mentioning membership. The movement of Belgrade towards NATO will take a couple of years, and the membership of Montenegro will only facilitate this way. "