Barack Obama, being in Manila at the APEC summit, promised to transfer to the Philippine
the fleet
two American ships to help, blog says
bmpd
.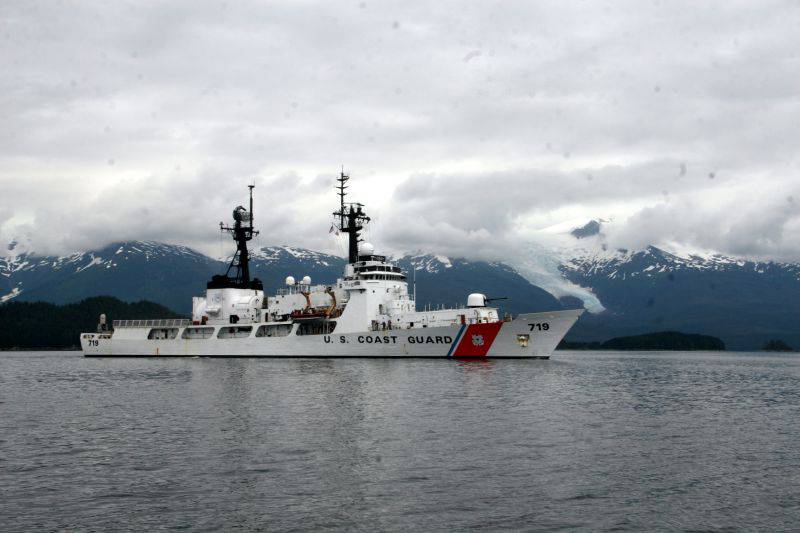 WHEC 719 Boutwell US Coast Guard Large Patrol Ship in Alaska Waters
According to the blogger who refers to the White House press service, these ships will be "the large WHEC 719 Boutwell patrol ship from the US Coast Guard (in the line with 1968 of the year, scheduled to be written off at the beginning of 2016 of the year) and the hydrographic vessel Melville, operated by the Oceanographic Institute Scripps in San Diego (the ship was built in 1969 year by order of the US Navy as T-AGOR 14, and legally owned by the US Navy Shipping Command, has since been operated in permanent freight by the Scripps Institute, also scheduled th in the year 2016, in fact discontinued operation in the year 2014). "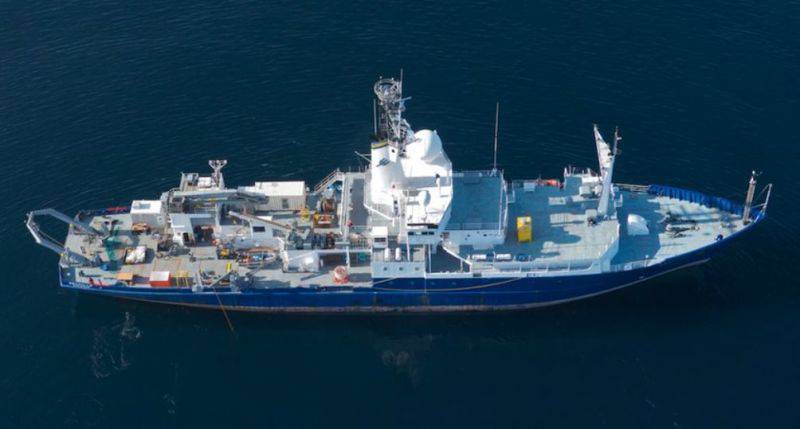 Planned for transfer to the Philippines hydrographic ship Melville
Earlier, the WHEC 715 Hamilton patrol ship (now PF 15 Gregorio del Pilar Philippines Navy) was transferred to the Philippines.
The Philippines this year is one of the largest recipients of naval assistance. In total, Washington has allocated $ 79 million for this line.