The plan to provide orders for the Crimean shipbuilding enterprises finally takes a real shape: the target program "Socio-economic development of the Republic of Crimea and the city of Sevastopol before 2020" provides for the construction of 8-m floating craft for the Azov-Black Sea branch of the State Maritime Rescue Service, the blog
bmpd
.
For these purposes, up to 2020 and 7,3 billion rubles will be allocated from the federal budget.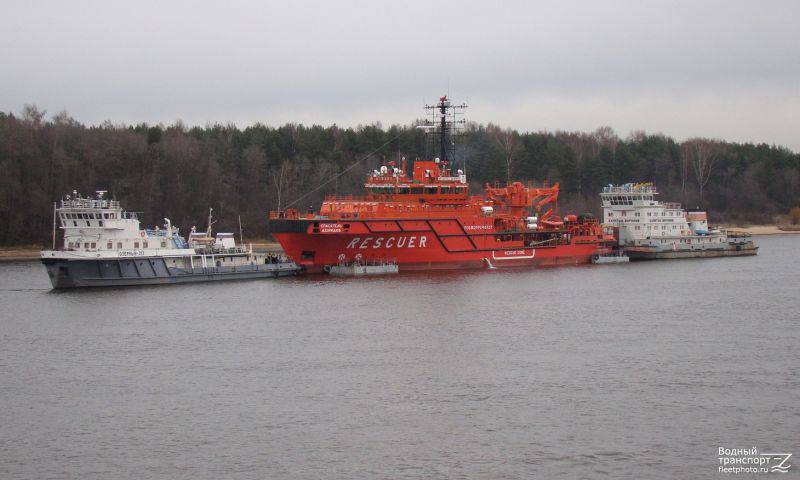 Rescue ship of the project MPSV07 "Demidov Rescuer", built on the Nevsky GCC
.
"At 2015, the program planned to start construction of a multifunctional rescue vessel of the project MPSV07 with a capacity of 4 MW worth 2,7 billion rubles, a marine diving vessel for 710 million rubles. and the offshore diving boat of the A160 project for 420 million rubles, "the blogger writes referring to the program.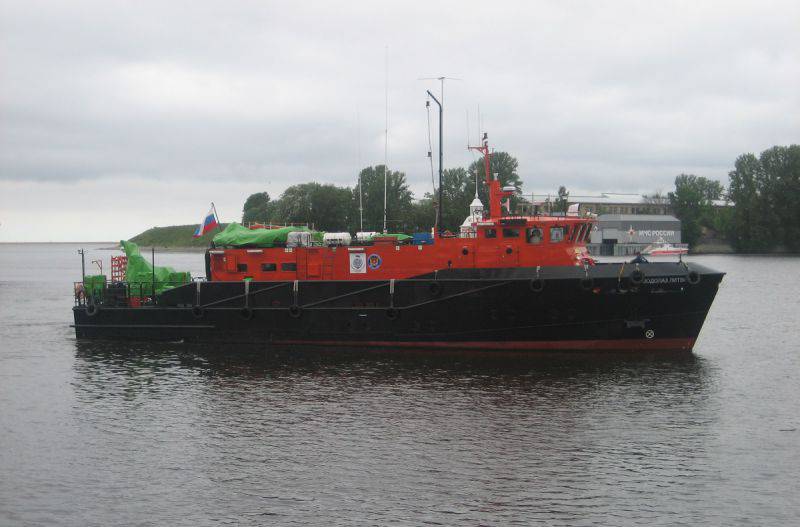 The head boat of the project A-160, built in 2010. at the Nizhny Novgorod Shipyard
.
"In the next 2016, the start should be given to the construction of a multifunctional short-haul rescue project MPSV12 with a capacity of 2,5-3 MW for 2,37 billion rubles. The delayed plans of the program for 2018 provided for laying of two rescue boats-bonponers for 410 million, fire tug for 550 million and floating for 55 million rubles, "the author reports.