The signing of a contract for the construction of two regular ships of the 22100 project for the FSB Border Service has been postponed by about 2, the blog reports
bmpd
with reference to the general director of the Zelenodolsk plant them. Gorky Renata Mistakhova.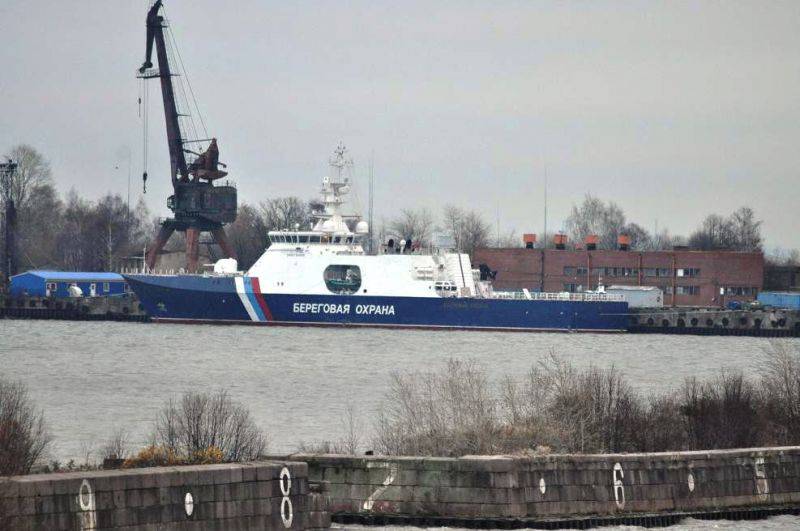 "The Zelenodolsk plant during the construction of large border guard ships (PSCR) of the 22100 project faces two main problems - import substitution and lack of funding. In connection with the latter, the start of construction of two more ships of this series was postponed. It is planned that the contract for the construction of the second batch will be signed in 2017-2018 year. The ships currently under construction are practically the leading ones too, since Russian equipment is fully installed on them. This will cause all tests to be repeated. "
- said Mistahov.
The blogger reminds that the head ship of the 22100 "Polar Star" project was launched in May of this year and is now undergoing sea trials in Kronstadt.
In April, the 2015-th FSB entered into a contract for the construction of the 2-th and 3-th ships. In total, the Border Guard is planning to order the 5 PCR. The cost of one ship - 8,663772636 billion rubles.