Experiencing an acute shortage of armored vehicles, the Iraqi army decided to restore the captured British
Tanks
type "Chieftain" and the French BMP AMX-10P, reports
Messenger of Mordovia
.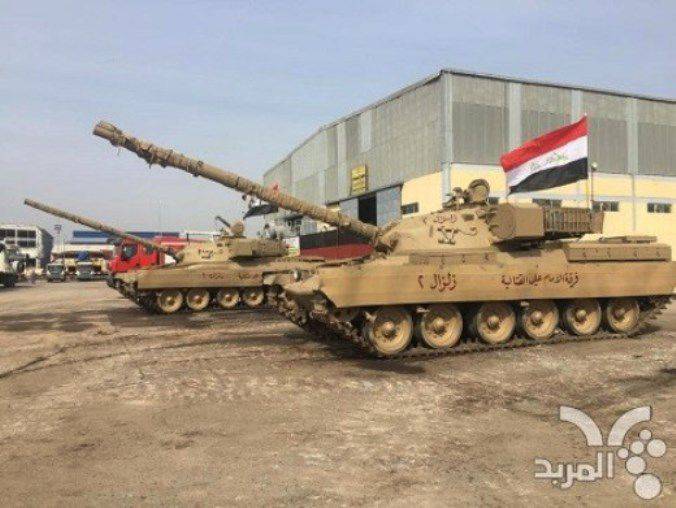 "The first renovated Chiften left the factory workshops of the plant in Basra. They were taken there from the cemetery of military equipment of the old Iraqi army at the base in Taji, "writes the publication with reference to military expert Yuri Lyamin.
In total, during the war with Iran, Hussein's army seized the order of 300 "Chiftenov". Many cars were intact.
"It is a fact when, in 1988, Iraq transferred to Jordan, then its ally, 90 tanks in very good condition," the author notes.
Before the invasion of the Americans in 2003, the tanks underwent a minimal improvement, but did not play a significant role in those events.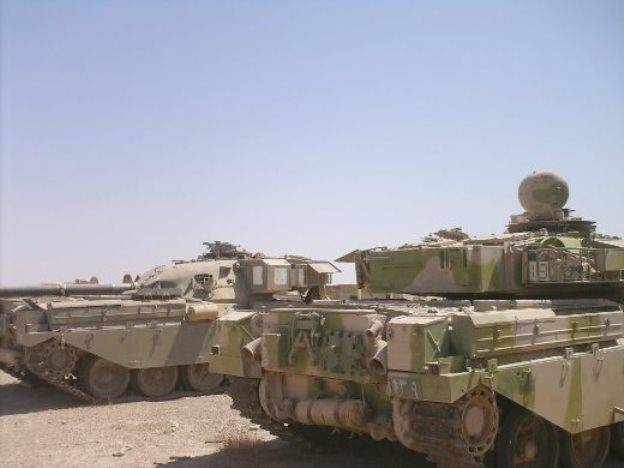 In today's events, cars play a responsible role: in close cooperation with the Chinese Type 69-II, the Russian T-72 and the American "Abrams" they will fight with the terrorist groups that have flooded the country.