On the eve of the Nalchik counter-terrorist operation was carried out. It all started with the fact that DPS officers stopped a passenger car to check documents, from which fire was immediately opened at the police officers. Persons (there were three of them) who were at that moment in the car tried to escape, but were eliminated. Then, the operational headquarters of the National Anti-Terrorism Committee received information about the presence of representatives of a bandit group in Nalchik, three of whose members were liquidated by the police.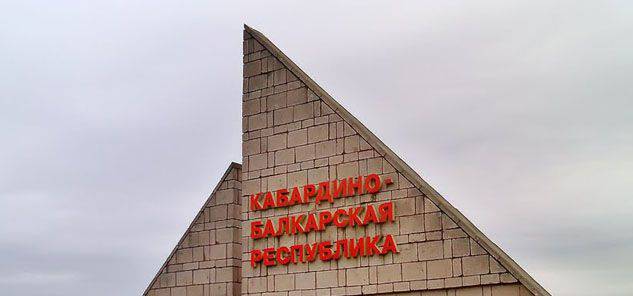 RIA News
quotes the message NAC:
As a result of additional operational-search measures, following the results of the NAC operational headquarters conducted by the KTO in the CBD, information was obtained on the presence of the remnants of the liquidated gang in the city of Nalchik. As a result of checking the information, three more armed persons were found who, when they tried to arrest, put up armed resistance and were neutralized.
In total, 14 members of a gang group, which earlier swore allegiance to the so-called "Islamic State", have recently been eliminated. Among the liquidated militants in Nalchik and the leader of the gang, Yuri Bitsuev.
According to representatives of the NAC, the gang was engaged in transporting residents of Kabardino-Balkaria to Syria to take part in hostilities on the side of terrorist groups.