On Saturday night, Turkish demonstrators in Istanbul threw eggs at the Dutch consulate general, confusing it with the Russian one, reports
RIA News
the message of the Consul General of the Netherlands Robert Schudedebum.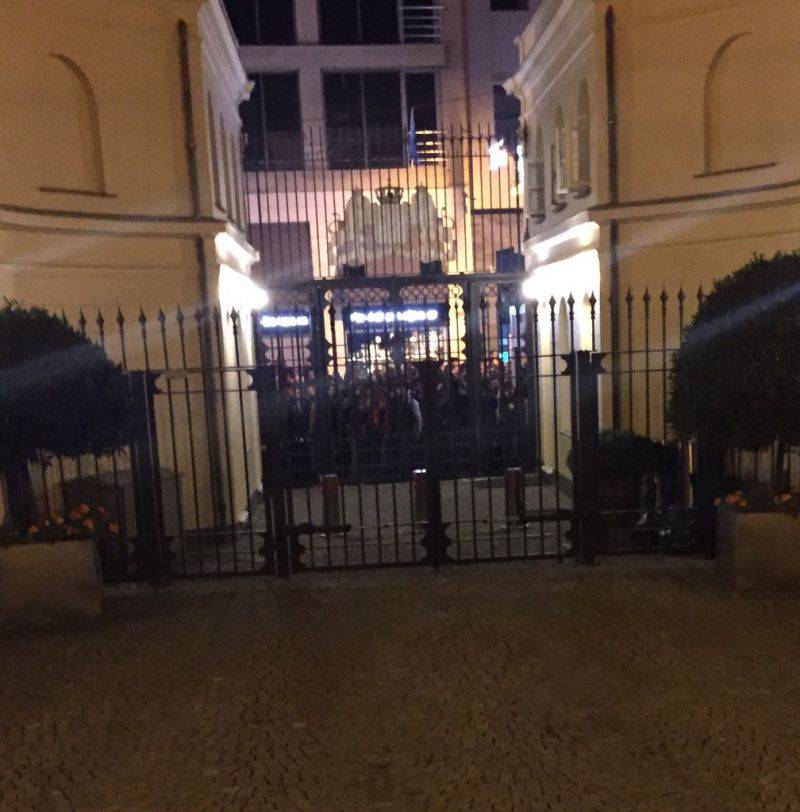 On the eve, the Russian ambassador in Ankara, Andrei Karlov, was called "on the carpet" at the Turkish Foreign Ministry, where, according to a statement by the Ministry, he was "protesting against striking the Turkmen forces of the Turkmen settlement of Bayyrbudzhak" located in northern Syria.
"Often evil Turkish demonstrators confuse us with our close neighbors (the Russian consulate). As it was last night, when they threw us eggs, "the Dutch consul wrote on his Twitter account.
The representative of the Russian Embassy expressed sympathy to his colleagues.
"That evening, protesters were at the Russian consulate general, but, unfortunately, our Dutch colleagues were not lucky either. In this regard, it remains only to sympathize with our friends from Holland, "said Igor Mityakov, press attaché of the embassy.