All air corridors operating in Lebanon over the Mediterranean Sea are closed on 3 of the day due to the Russian Navy maneuvers that began there, reports
RIA News
Friday's report from a representative of the Beirut airport.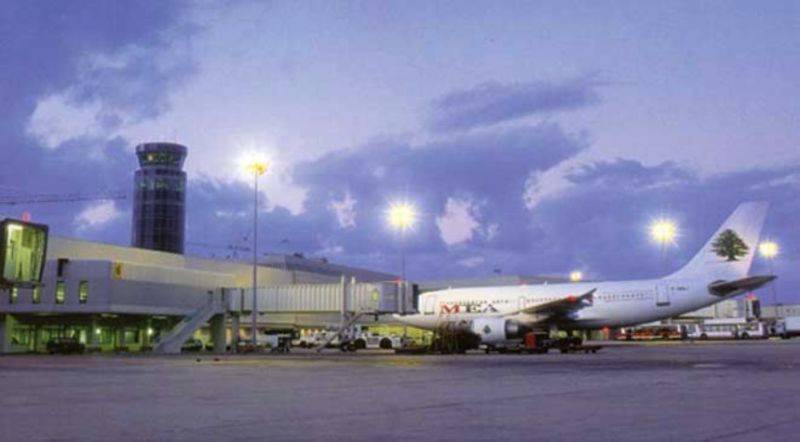 Earlier, the Lebanese Minister of Transport stated that Russia "informed the authorities of Lebanon, Cyprus and Turkey about the beginning of the maneuvers of its Naval
fleet
in the Mediterranean. " However, Lebanon, according to him, "cannot yet satisfy Moscow's request to change the routes of civilian aircraft in the coastal zone due to the lack of alternative routes."
"This night, and until Monday, the airspace over the Mediterranean Sea will be closed, just where the three Lebanese air corridors pass. It was decided to open one corridor along the border with Israel, they had not used it before. But in such conditions only on it we will be able to receive and send aircraft, "said the representative of the airport.
"In this regard, we expect numerous cancellations and delays of flights to Beirut," he said.