UN Security Council unanimously approved a resolution prepared by France on coordinating efforts in the fight against IS and Al-Qaida's terrorists, reports
RIA News
Organization statement.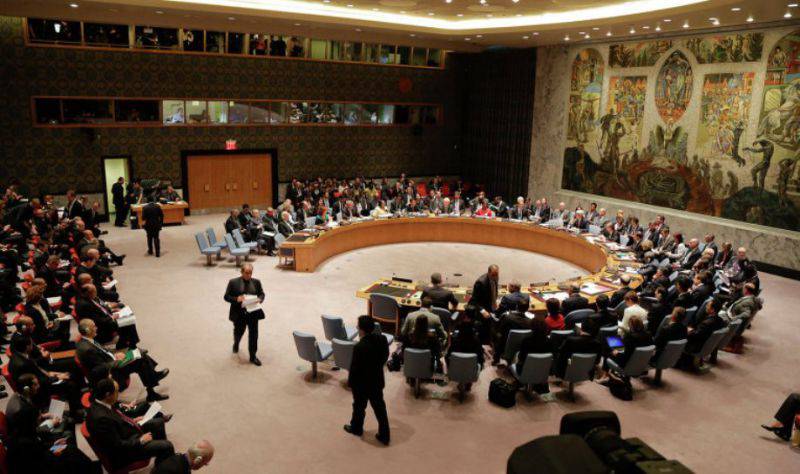 All 15 Board members voted for the document.
The resolution calls upon all UN member states to take, whenever possible, "all necessary measures, in accordance with international law, especially the UN Charter, as well as international human rights standards, refugee and humanitarian law, in the territory controlled by the IG in Syria and Iraq. "
The resolution also calls for "redoubling and coordinating its efforts to prevent and suppress terrorist acts committed directly by the IS, as well as by the Front al-Nusra and all other individuals, groups, enterprises and organizations associated with Al-Qaida."
The document calls for "eradicating the safe haven that terrorists have created in large parts of Iraq and Syria" and recognizes the Front al-Nusra and other organizations associated with Al-Qaida as a "threat to international peace and security."